Author Je Taun Barron Shares Message of Hope and Faith in New Book
Author Je Taun Barron shares her inspiring story of pain, loss, and hope in her new book. Through her faith in God and her own experiences, she hopes to offer a message of encouragement and motivation to others facing their own trials.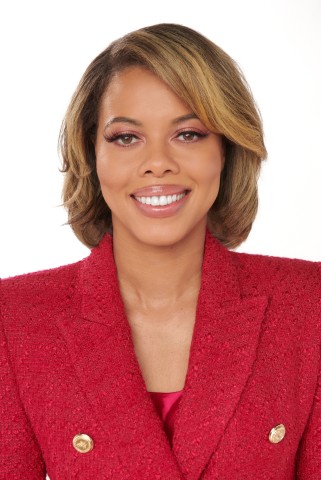 USA – Author Je Taun Barron has released a new book sharing her inspiring story of faith, hope, and resilience. In the book, Je Taun shares her personal journey of overcoming loss and pain through her faith in God.
After losing her father, Je Taun faced some of the hardest moments of her life. But through it all, she turned to her faith to see her through. She questioned God and struggled with hope, but eventually found peace in the message her father shared with her in a dream – a message of hope and never giving up.
Je Taun hopes that her book will offer encouragement and motivation to others who are going through their own trials. She believes that by sharing her story, she can help others find their own strength and faith to face the challenges that life throws their way.
In addition to being an author, Je Taun is also a wife and mother of three. She enjoys cooking, writing, and advocating for body positivity for women and girls. She is the founder of the Perfectly Imperfect Foundation, which promotes positive body image, self-love, and self-esteem for women and girls.
Through her foundation and her writing, Je Taun hopes to inspire and encourage as many people as possible. She wants women and girls to know that they are beautiful, valuable, and loved by God, and that by embracing their imperfections, they can find true happiness and peace.
Je Taun's book is now available on her website. For more information about Je Taun Barron and her work, please visit her website.
Media Contact
Company Name: Tina Loves Tales
Contact Person: Je Taun Barron
Email: Send Email
Country: United States
Website: www.jetaunbarron.com/