'Paradox' by Paulie J. Johnson Opens Up New Vistas of Life that Inspire Readers Every Turn of Page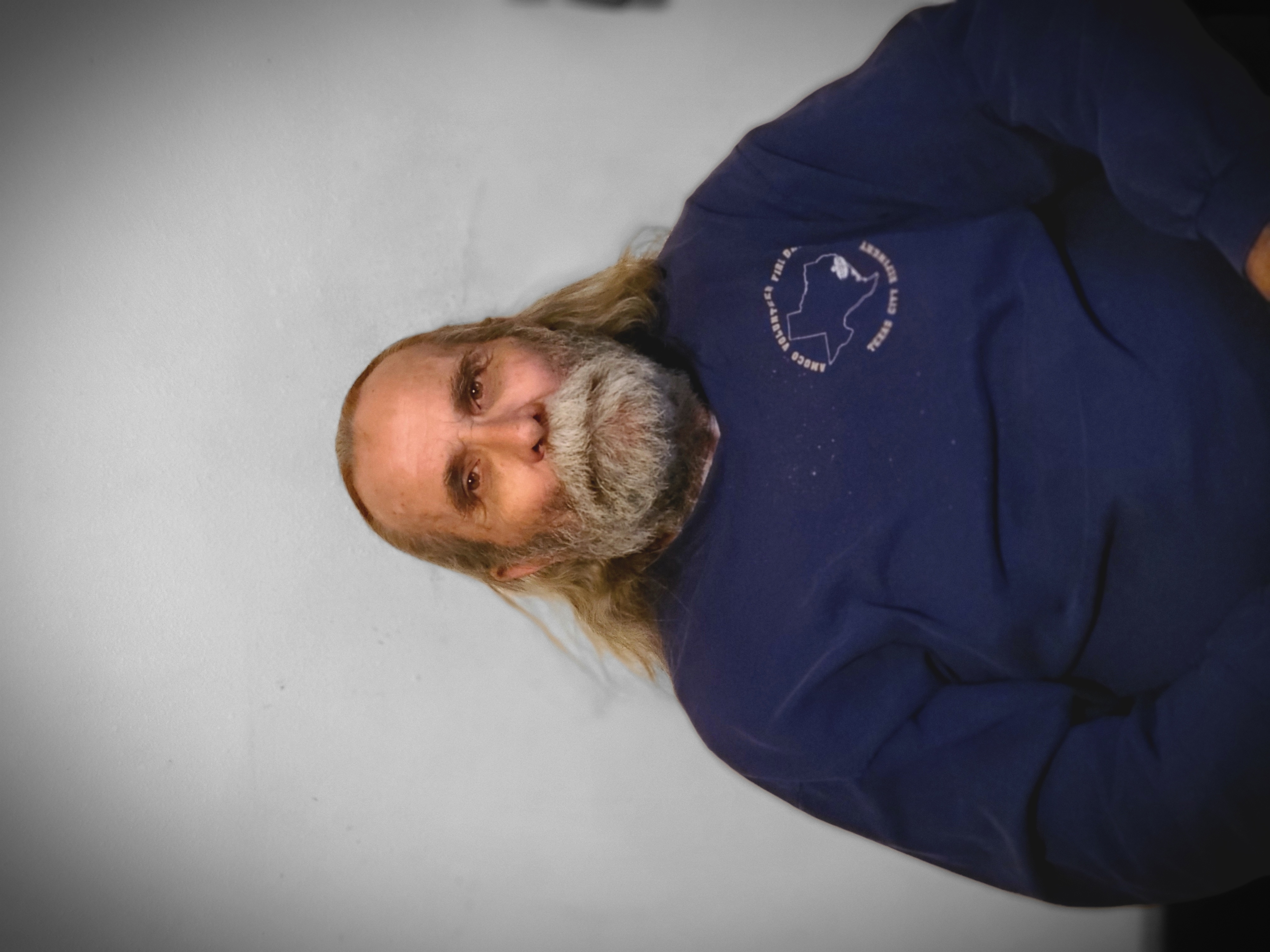 A chain of misery binds some rights since birth, and then there is an encounter that changes everything. Paulie J. Johnson's latest fiction, 'Paradox' is a gripping story of a boy born premature and blind, catapulted into the world after inheriting a fortune, and then taking a bold step to re-discover himself and become what he had always wanted to be.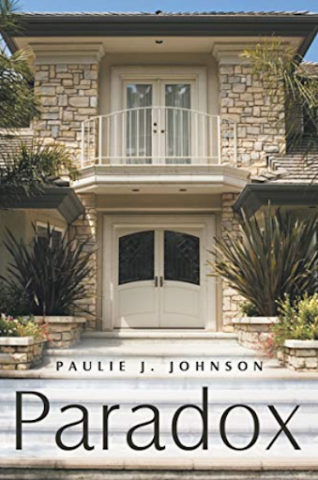 He was autistic and blind at birth after his mother met with an accident. He also lost his father at a young age and was then institutionalized. An unauthorized test followed that later proved false, releasing him from the life he was subjected to.
The boy grows up to inherit a fortune and is released from the institution, and he is now faced with a new world he knows little about. Not used to being socialized, the boy has to learn a few things as he takes over the running of his father's firm.
Readers will relish the story that goes on to unfold from this point onwards. This is the stage where the plot takes an inward direction, and the protagonist, feeling weak and tired, wants to change his life for the better. Walking into a diner proves to be the turning point, where he meets the woman who would help him conquer his troubles and become the kind of man he has always wanted to become, rather than the person that circumstances had molded him to be.
Paulie J. Johnson's style of writing is familiar as well as fresh. The reader gets to know the characters and their situations that emerge straight out of real life. 'Paradox' will be loved by readers, young and old, and will open them to new ways of looking at routine life.
Paulie J. Johnson's previous works include 'Henry', Prisoner of the Highway', 'Privacy Interrupted', and 'Time Capsule'.
'Paradox' is available in paperback, hardcover, and Kindle editions: Paradox: Johnson, Paulie J: 9781958517482
Media Contact
Company Name: The Regency Publishers
Contact Person: Tom Russ
Email: Send Email
Country: United States
Website: https://www.amazon.com/Paradox-Paulie-J-Johnson/dp/1958517488/