Katiria x Yugs Releases Magnetic Single Titled "This Song"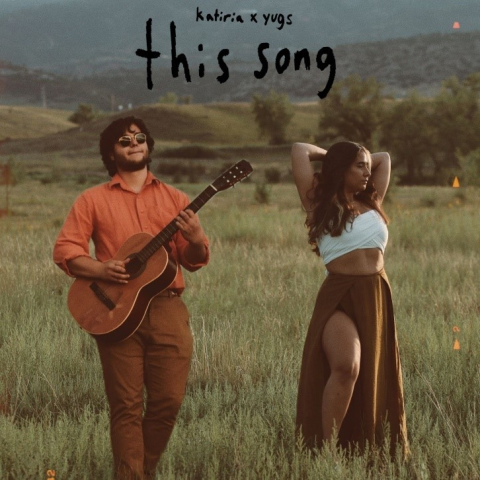 On Friday, September 23rd, Puerto Rican Latin Pop singer Katiria and Denver lo-fi producer Yugs released their magnetic collaborative single, This Song. Immediately capturing a nostalgic but mysterious atmosphere, This Song slowly becomes a comforting melody that reminds you of the early, vulnerable phase of a relationship, when you first get to know someone on a deeper level. A beautiful melody tied to alluring vocals, the song begins with a catchy guitar rhythm, and it concludes with a unique essence and tempo change that will leave the listener's wanting more. The track has also premiered with an official music video on September 23.
Video Link: https://www.youtube.com/embed/qeaxwNKI9XU
Influenced by Cami & Kali Uchis, "This Song" has a powerful yet enchanting mixed of lo-fi reggaeton beat, and warm bilingual lyrics that bring out the beauty in dark times. Since releasing their first collaboration Labios Rosados, released during Spring of 2021, Katiria & Yugs have performed together at Denver venues and festivals, such as the Underground Music Showcase where they were recognized by 303 Magazine as one of their favorite sets.
Katiria is a Puerto Rican singer and songwriter known for her smooth Latin pop sound and soulful lyrics. She has been recognized as "Colorado's absolute best musicians" by Public Broadcasting Service (PBS) on channel 12 and the top favorite local artist by 303 Magazine. But the singer is no stranger to the music industry, Katiria's dad was a well-known singer and songwriter, who collaborated on projects, such as ''Ven, Devorame Otra Vez'', a classic salsa song that fell number 10 on the Billboard Hot Latin Tracks chart. The Puerto Rican singer and songwriter pursued her music career during the 2020 pandemic, when she bought a microphone, taught herself about music production, and recorded her songs in her own bedroom. Her first release Mientes became an immediate success when it grabbed the attention of many and was featured in various radio stations worldwide. Although Mientes was the beginning of her journey, she was discovered by many with her single Hypnosis, receiving a major spotlight in the Latin music industry and gaining invitation to the Latin GRAMMYs in 2021.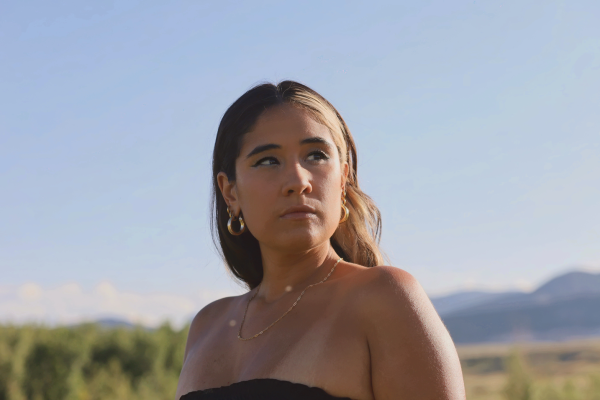 Yugs is a Jewish Denver born producer and performer of dreamy and grounding music that crosses musical genres and cultures. While Yugs is a multi-instrumentalist known more for his experimental sound, this is a first time Latin Pop production for the artist. He gained recognition after the debut of his album Nostalgia Ascending, where he collaborated with multiple artists, such as Trayce Chapman and was featured in the prestigious news source, Westword for his latest album. The Denver native producer has worked previously with GRAMMY nominated engineer Brendan Ferry, and GRAMMY nominated producer, Big Jerm.
Follow Katiria & Yugs for more updates. This Song is available to stream and download on all music platforms now.
Media Contact
Company Name: Katiria
Email: Send Email
City: San Juan
Country: Puerto Rico
Website: https://youtu.be/qeaxwNKI9XU