Zentrinsic Bringing Clothing Range on Their Website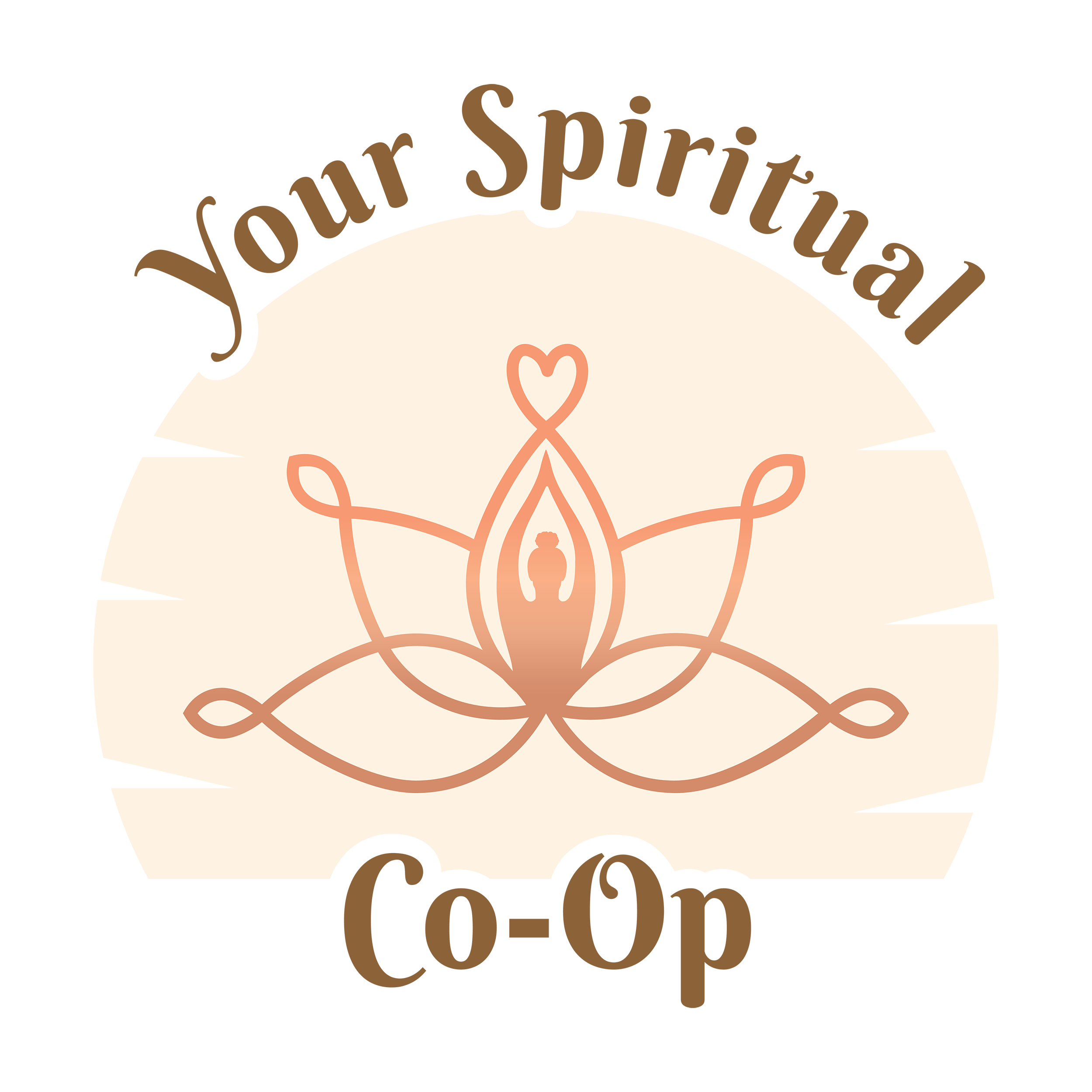 If you are looking for a good and aesthetic clothing brand that provides you with comfy clothes then you don't need to worry more! Zentrinsic Crystal Water Bottles have grown to offer an exclusive clothing range to ensure their customers are looked after both on the inside, and also the outside. They are announcing their website yourspiritualcoop.com
They have moved from just selling on Amazon, to now their brand new website where you can deal directly with their family business. Zentrinsic is a combination of two words that separately means belonging naturally; essential. It means at Zentrinsic they are offering the best quality products. The customer service at Zentrinsic is mind-blowing. They truly stand behind their beautiful products. Now with the launch of a new clothing range, thefoundery are flourishing their family business Zentrinsic is a small family business that has recently shifted from Amazon to its brand-new website. They are providing the best services to their customers.
"Our customers are our family". Said the founder of Zentrinsic.
This amazing family business is dedicated to providing a new look to crystal water bottles. They recently launched their original design of an apparel line to complement their crystal-infused water bottles. Not only just that Zentrinsic also believes in paying forward. They are grateful for everyone's faith in their business. With every purchase from their website, they will donate funds to their chosen charity partners. You can also check their charity partners on their website. They recently made a partnership with ABORIGINAL LITERACY FOUNDATION. This is their way of ensuring that the next generations are given all the tools which they possibly need to grow into leaders. You can also take part in their charity program to create a better life for people around the world.
About Zentrinsic family
Zentrinsic is a small family business, based in Sydney, Australia. This beautiful family has dedicated their lives to providing a future for the best quality aesthetic clothing range and crystal water bottles. Zentrinsic was manifested in 2019. Slowly that small business is growing all over the world. Despite being a small business owner, Zentrinsic is still offering shipping all around the world. The famous Zentrinsic saying is:
"Keeping you well on the inside, and now, on the outside."
Zentrinsic family is ambitious to provide a better future for clothing brands. They are striving to make people's lives better with their original products. Their website is flooded with positive reviews from all over the world.
They sell worldwide but predominantly sell to the USA. They started selling on Amazon but just launched their new website to offer a clothing range for their first product, Crystal Water Bottles. They are hoping this is the first step toward growing their business further. They refer to customers as their "Family"
What are you waiting for? Contact them now to get your first quote!
Check out their website given below with just a click, which has nothing but 5-star experiences: http://yourspiritualcoop.com
Media Contact
Company Name: M&C Family Investments Pty Ltd
Contact Person: Matt Carroll
Email: Send Email
Phone: (941) 538-6941
Country: Australia
Website: https://yourspiritualcoop.com/