Carrigan Real Estate Group Advances its Plans to Bring Knowledge of Real Estate Through Social Media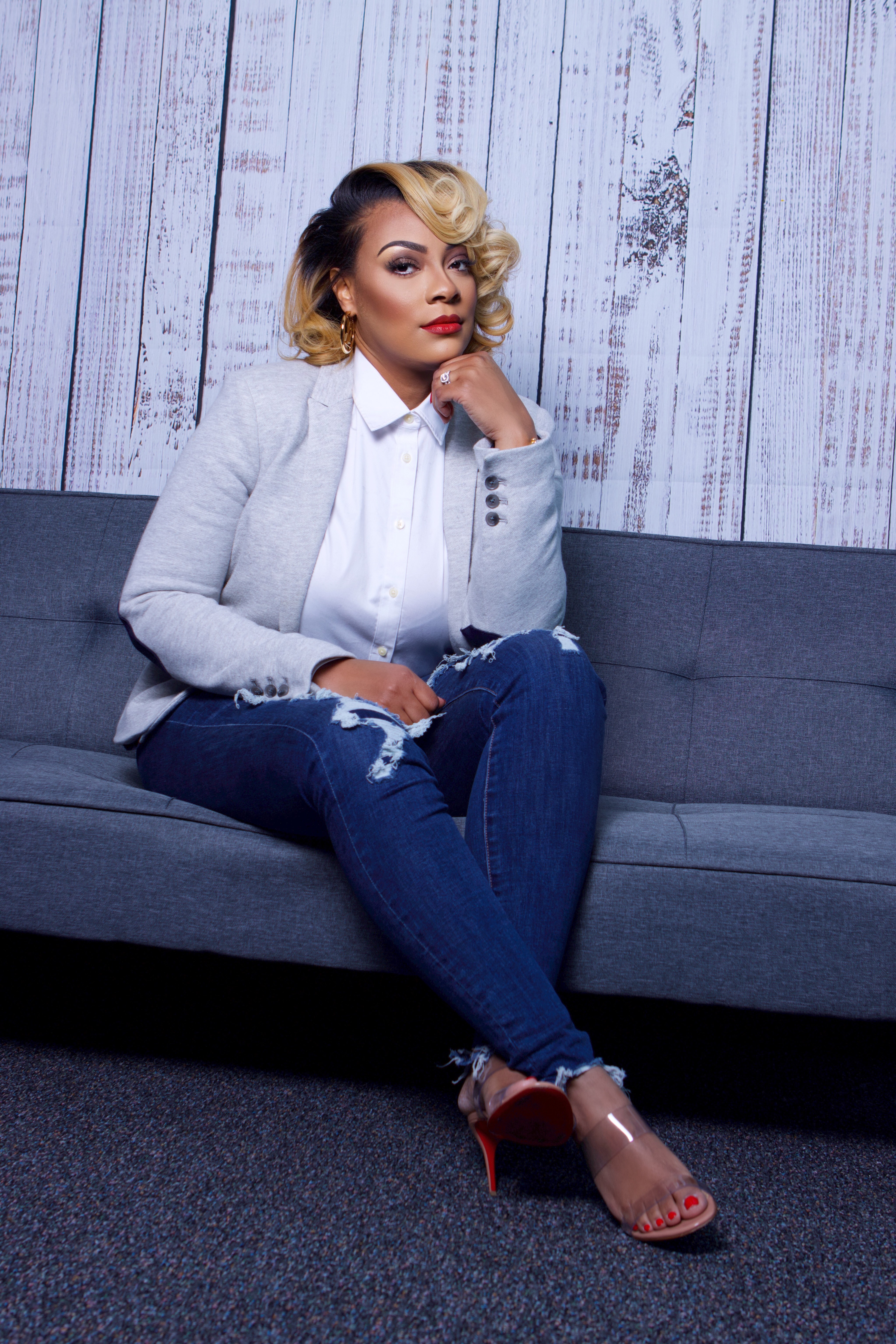 Houston – September 22, 2022 – Realtor and owner of Carrigan Real Estate Group, Dr. Thessalynn Carrigan, recently celebrated their milestone of 138k followers on Instagram. Carrigan Real Estate Group has found social media to be a vital tool in their business, helping them connect with clients and customers from all over the world.
"We're so grateful to our followers for supporting us," said Dr. Thessalynn Carrigan. "Without them, we wouldn't be where we are today."
With extensive years of experience, Carrigan saw the real estate industry changing, and the needs and knowledge of the client were harmonized with these changes. Through social media, she provides clients with an outlet to get the information they need and be able to answer any questions they may have.
Founded in 2020, The real estate group is a full-service real estate team that specializes in personalized services and educating their clients through every step of the process. They provide an interactive community for clients and customers to get expert advice, learn about the latest news in the industry, and connect with other like-minded individuals.
"I feel it's important for clients to know what they are investing into. My goal is to make the home buying and selling process as easy as possible for my clients while they are also informed at the same time what they are putting their money and time into."
Carrigan's Instagram provides a behind-the-scenes look at exclusive listings, offers an insider's perspective on industry news, and aims to offer followers a chance to get to know the team on a more personal level. The company website further brings the featured listings on a regular basis highlighting the descriptions, amenities and competitive prices with the aim to make navigation easier.
In recent years, she has been chosen as one of the top 10 women realtors to look out for in 2022 and has been featured on Voyage Houston. The company is currently planning on expanding to more locations and adding more professionals to the team in order to better serve its clients.
About Carrigan Real Estate Group
Carrigan Real Estate Group at Patricia Fleming Realty, founded in 2020, is a full-service real estate team that specializes in providing personalized services and educating its clients through every step of the process. The team consists of professionals who combine bilingualism, technology, and a global perspective with their clients. Carrigan Real Estate Group serves the Greater Houston Area. The group's vision is to elucidate the process of real estate and make the industry more approachable to buying and selling in the real estate markets.
Media Contact
Company Name: Carrigan Real Estate Group
Contact Person: Dr. Thessalynn Carrigan
Email: Send Email
City: Houston
Country: United States
Website: https://www.carriganregroup.com/