Author's Tranquility Press Publishes Jeanie Breedwell's The Turn Around Between Ricky and Jeanie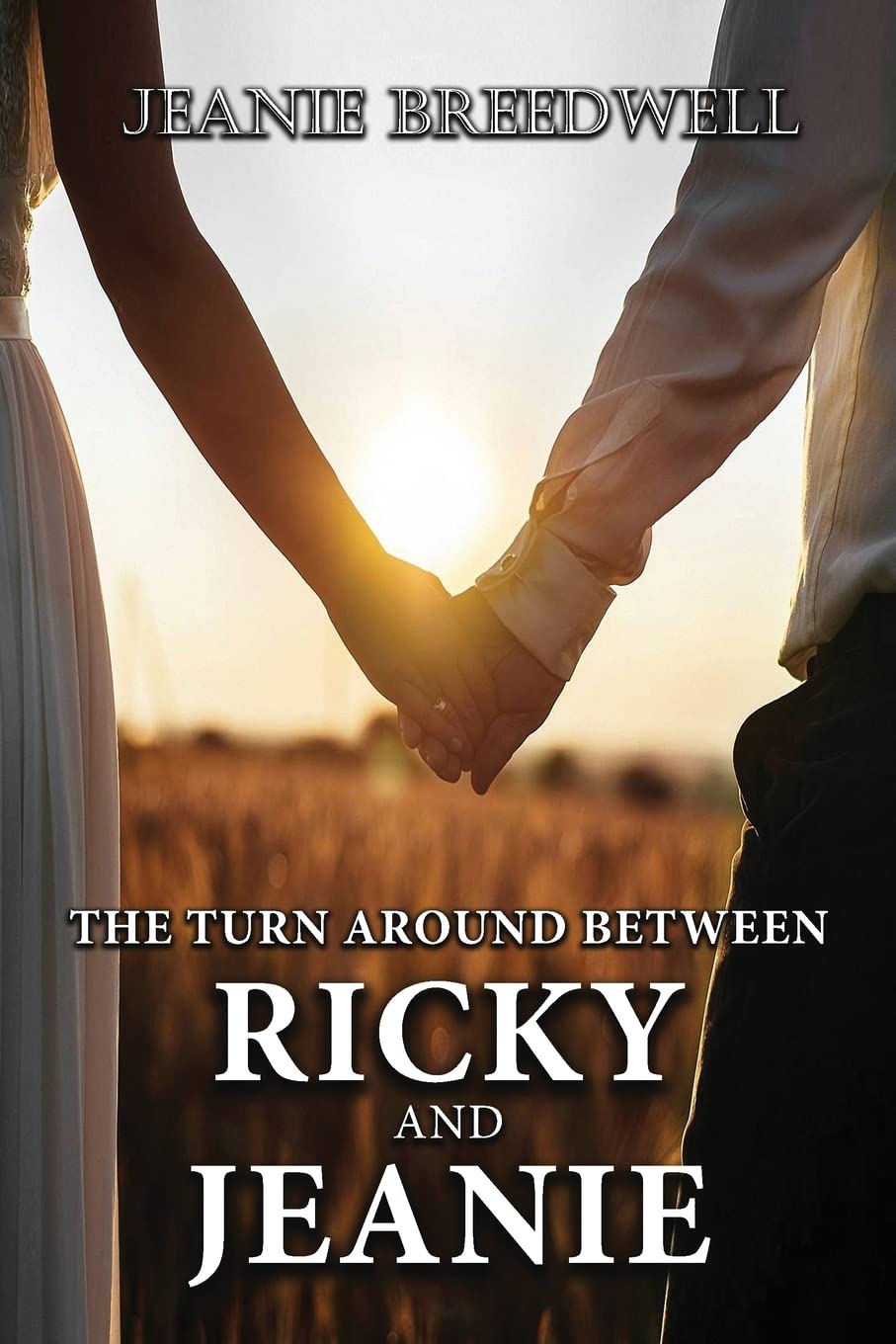 Popular media and publicity agency, Author's Tranquility Press, announces the publication of "The Turn Around Between Ricky and Jeanie," a chronicle of God's significance through her rollercoaster life journey
Jeanie Breedwell undoubtedly has one of the best teams on her side as she aims to inspire millions of people across the globe with her book titled The Turn Around Between Ricky and Jeanie published by Author's Tranquility Press. The author tells the story of her life and how God came through to ensure she is victorious.
"My story started in 2006 after I lost my husband and one month later lost my baby daughter from an overdose of pills. My world was turned upside down, God was the one I leaned on and I was so glad to be part of my late husband's life to lead him to Jesus he got saved on his deathbed. I will tell you I was sad but I did not let it get me down, I went to church and keep my mind on the one who loves me & the one who died for me. I did not lose hope in my future it just took me some time to move on with my life I miss my family." – Jeanie Breedwell.
The launch of the book is timely and laudable, as the author personifies the journey of experiencing the healing powers of God, narrating the story in a way that every category of reader can understand and ultimately implement.
The Turn Around Between Ricky and Jeanie by Jeanie Breedwell is currently available on Amazon in Kindle and paperback formats, as the passionate writer and poet continues to use her writing skills to reiterate the imperativeness of having a strong connection with God.
For more information about The Turn Around Between Ricky and Jeanie and other books promoted and published by Author's Tranquility Press, visit – www.authorstranquilitypress.com.
About Author's Tranquility Press
Author's Tranquility Press is one of the leading publicity agencies that specialize in helping writers across genres to reach a wider audience. The firm leverages the latest technologies and the expertise and diverse experience of the team to deliver quality, relatable content to as many people as possible, irrespective of their location across the globe.
Media Contact
Company Name: Author's Tranquility Press
Contact Person: Patricia Adams, Marketing Supervisor
Email: Send Email
Phone: (866) 411-8655
Address:2706 Station Club Drive SW
City: Marietta
State: Georgia, 30060
Country: United States
Website: www.authorstranquilitypress.com