New Med Spa in Murrieta: Executive Medical Opens Second Clinic
Executive Medical opens up its second location, adding another med spa in Murrieta, California.
MURRIETA – Executive Medical is excited to announce the opening of our newest medical spa in Murrieta, California! Our state-of-the-art facility offers a variety of treatments and services to help you look and feel your best. Experience a beauty cosmetic treatment tailored to your skin and achieve natural results!
The Executive Medical Murrieta clinic is open NOW for Botox and Filler treatments. Follow Executive Medical's Instagram or join the email list to be the first to know when more services get added!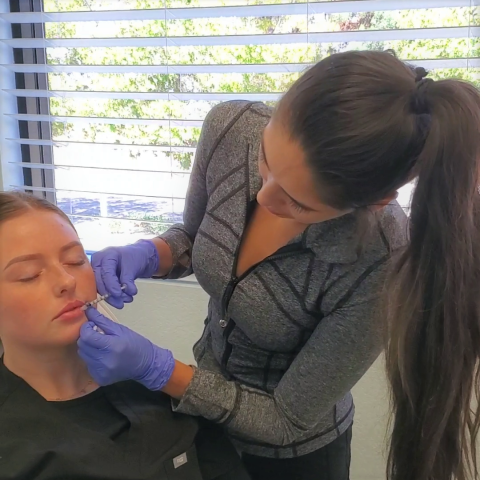 Some of the services we plan to offer at our Med Spa include:
Chemical Peels
PRP Microneedling Facial
VirtueRF and CoolPeel
and more!
We are committed to providing our clients with the highest quality care and service, and our Murrieta medical spa is no exception. Our team of experienced medical professionals are excited to help you achieve your health and aesthetic goals. Unsure where to start? Ask about a consultation.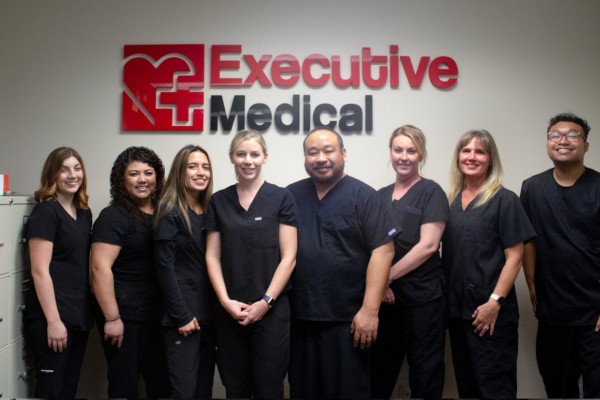 Who is Executive Medical?
Since 2012, Executive Medical Spa and Physician Wellness Clinic has been treating thousands of patients throughout Southern California in their care. We specialize in hormone, aesthetics and weight loss therapies to revitalize and rejuvenate your health. We provide the latest advances in safe and effective anti-aging and wellness services to North San Diego County residents from our San Marcos clinic. We've helped men and women reverse the age process, to look and feel younger and love living life again!
Our staff is excited to educate and enhance the lives of Southern Riverside County! For more information or to schedule an appointment, please call us at (951) 461-0191 or visit our website at execmed.org.
Contact Executive Medical Murrieta: (951) 461-0191
Address:
40680 California Oaks Rd Ste 2B,
Murrieta, CA
92562
Hours:
Monday: 10am-6pm
Wednesday: 10am-6pm
Friday: 10am-6pm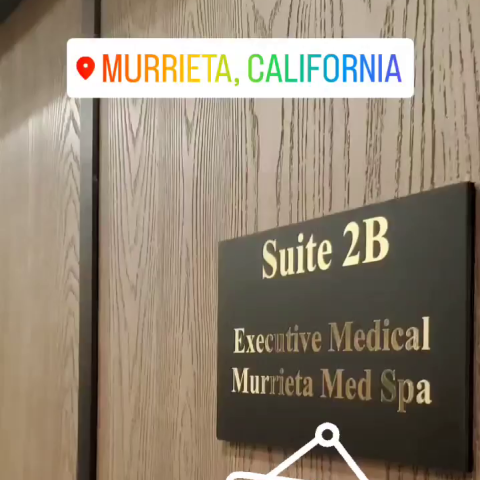 Media Contact
Company Name: Executive Medical
Contact Person: Jenny Seaboldt
Email: Send Email
Phone: (951) 461-0191
Address:40680 California Oaks Rd Ste 2B
City: Murrieta
State: California
Country: United States
Website: execmed.org