QPT watchfund are launching their new watchfund, (QPT watchfund 01)

The fund invests actively in luxury watches. The fund will invest in watches deemed collectable, blue-chip watches and undervalued watches. Open to investors seeking substantial growth the fund invests in luxury wristwatches specifically major collectable Swiss manufacturers; Patek Phillippe, Audemars Piguet, Rolex, Vacheron Constatine and Jaeger la Coutre. Timepieces will be sourced globally; United States of America, United Kingdom and Europe and Hong Kong specifically.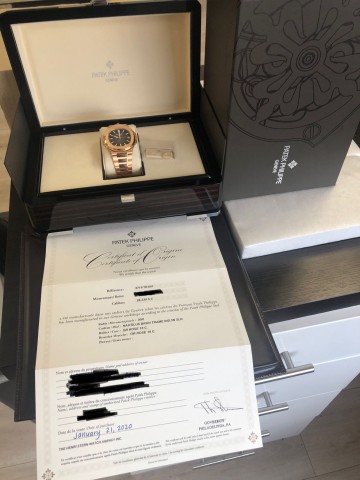 QPT Watchfund is competent in understanding and discovering emerging opportunities which led to QPT establishing its first watch fund in 2018. This first fund successfully achieved average returns of 80.61% over a 36month period. Since then, QPT has developed into one of leading funds investing into luxury wristwatches. The primary goal of QPT is to generate the best returns at as little cost as possible. They follow the many changes that are taking place in the markets on a daily basis because they have an impact on how it pays best to invest. Which wristwatches are collectable? Which brands have the greatest potential? Are there specific models due to be discontinued that will affect prices? This is just a few questions that the managers in QPT pride and have expertise in.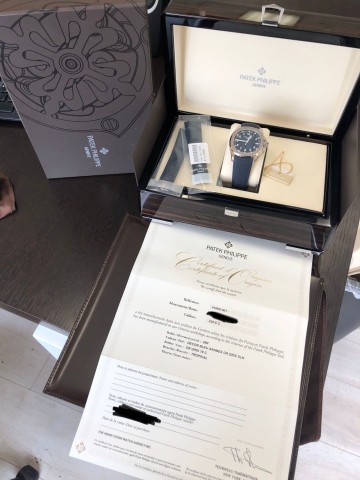 In line with developments and expansion, QPT has broadened its range of funds and currently has different funds that cover the needs and requirements of most clients. The philosophy of an investment fund such as QPT is to make it easy and safe for you as a unit-holder to obtain a good return and to lead a more rewarding life.
Website: www.qptwatchfund.com
Twitter: https://twitter.com/qptwatchfund
The Fund (QPT Watchfund 01)
The fund's investments will typically deviate from blue-chip watch brands. In recent years alternative and classic watch brands have been deemed as undervalued asset with potential growth. The funds philosophy is based on extensive analysis of global and local market conditions, style analysis and an assessment of each watches quality and return potential. This process aims to identify a robust portfolio of watches that is expected to deliver growth and quality.
Media Contact
Company Name: QPT Watchfund Ltd
Contact Person: Robert Harvey
Email: Send Email
Country: United Kingdom
Website: https://qptwatchfund.com/