Introducing Locus Habitat, a Premier Home Decor and Furniture Store offering premium leather designs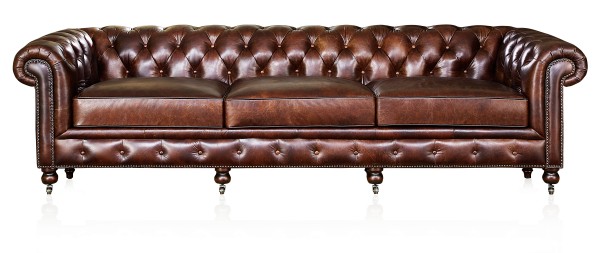 Locus Habitat is a Singapore-based taste-maker, leather connoisseur, and curator of artisanal products designed to breath character and life to its client's space. The brand is proving to be an answer to several of the questions posed to the home décor niche in recent times.
The luxury furniture market size has expanded on the back of growing proclivity of premium home improvement products that are a combination of aesthetics, durability, and made of eco-friendly materials. Advancing at CAGR of 5.2% from 2022 to 2031 (forecast period), the global luxury furniture market is projected to surpass US$ 38.9 Bn by 2031 and Locus Habitat is poised to lead this growth with its impeccable products and services.
The company is famed for its luxurious handcrafted leather, first rate Chesterfield Sofas, superior Singapore original tanned leather, topnotch private whisky lounge, blue-chip at home Director's Room, first-class Bison sofas, among other eye-catching furniture and home decor.
While they are not the first to introduce luxury to the home decor industry, Locus Habitat is reinventing a previously underdeveloped aspect of home decoration and carving a niche for themselves in the global home decor market. The company has also innovated in the way they approach their customers, thereby ensuring that they are always one step ahead of their competitors.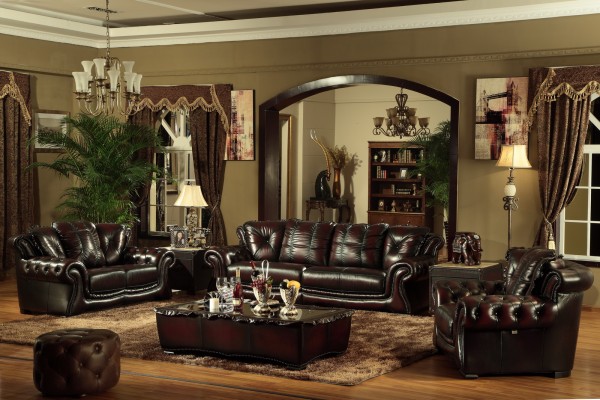 Speaking about their services, a company executive said: "Space decoration is more than satiating our inner nest-building needs; it's also another subliminal means of our expression – establishing our identity and reminding ourselves as well as communicating to others who we are, what we like and even which social set we subscribe to. Our space become an inevitable extension to our identity."
With longevity comes experience; with experience comes greater expertise. Locus Habitat have been in the luxury furniture business for the last 20 years, developing an enviable wealth of expertise within that time. This expertise is reflected on the quality products and iconic pieces from the company. Locus Habitat's signature full-grain leather pieces have been placed in iconic locations such as The Westin Singapore, SICC's Bukit Bar, and the World's first Distillers Library private client suite in Singapore by William Grant & Sons to name a few. "We have also been featured by the likes of The Straits Times, Women's Weekly and sets of Hollywood movies and local productions", said the company CEO.
Locus Habitat operates on the business principles and core beliefs of honesty, professionalism, industry knowledge, flexibility and reliability. Today, they can proudly say they are the quintessential blend of speed and quality services. These quality services has seen the company's products receive rave reviews from its clients.
Video Link: https://www.youtube.com/embed/lZyy0sFLnKg
According to a satisfied client, Robert Lo Thomson: "About 5 years ago I visited your shop with my son Joshua. We were very impressed with your leather products and my son bought quite a few items for his new house. Recently I wanted to change my settee set and decided to visited your shop again. Bought a very good leather settee. Besides having very good leather products I am very impressed with your service and your product knowledge. I also notice that you always personally be at all deliveries to supervise the careful handling of all your deliveries to the satisfaction of your customers. I'm really impressed with your work attitude and your straightforward honest nature. Will definitely recommend my friends to your shop for your products!
To take an indepth look at the fascinating products of Locus Habitat, check out the company's website and Youtube page at locushabitat.com/ and https://www.youtube.com/watch?v=kkpN5N7sa9U
Media Contact
Company Name: Locus Habitat
Contact Person: Tiffany Harris
Email: Send Email
Country: Singapore
Website: locushabitat.com