ShibaTrust, with the aim of becoming the largest utility meme coin, launched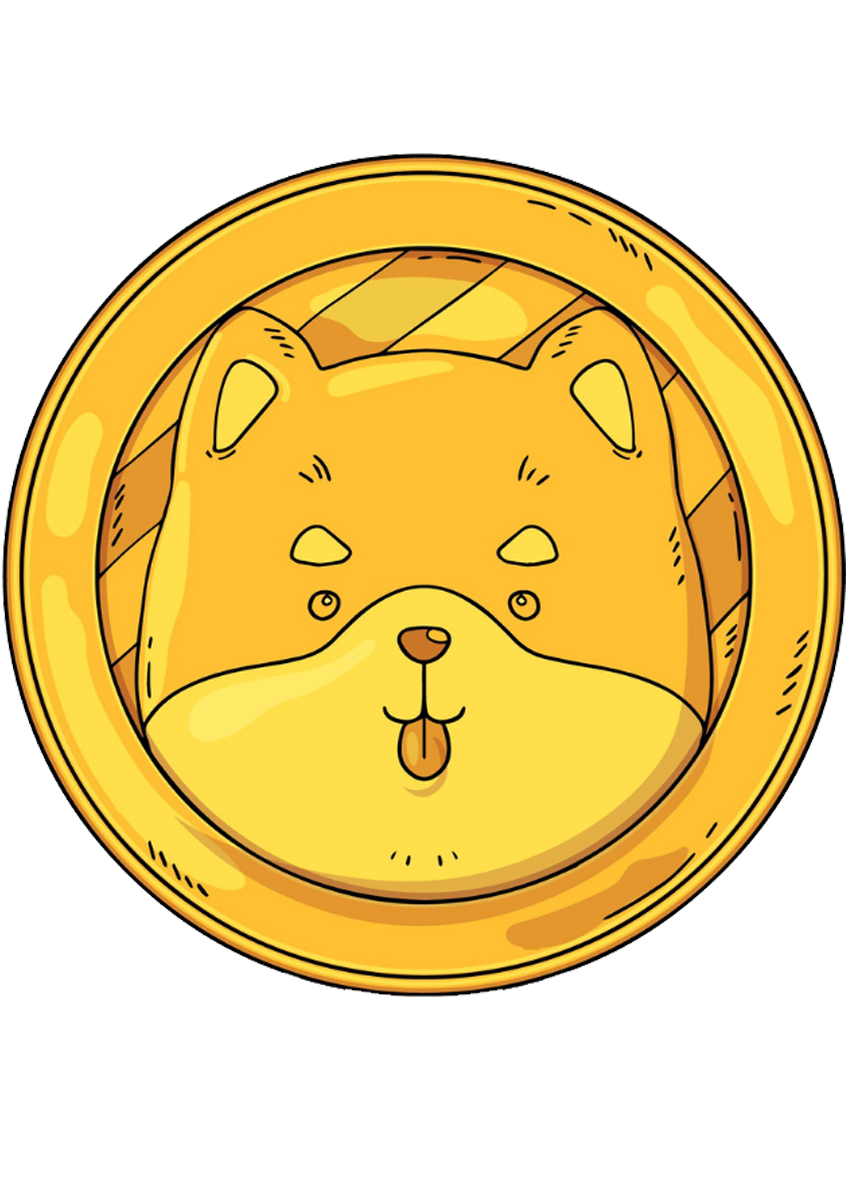 Crypto coin project ShibaTrust started to become the safest and largest utility meme coin.
On the Binance Smart Chain, ShibaTrust aims to become the largest and safest utility meme coin. With marketing, utility, and other things, the crypto coin project will keep expanding till they are at the top.
The founder of this crypto coin project is a female developer who set out to design a meme coin that is not only distinctive but also makes many people wealthy. The goal is for the coin to be useful for development. The founder revealed that the developers are working hard so that the users can profit from it.
The token $SHIBATRUST was released on the Binance blockchain on August 8th, 2022.
Shiba Trust has no owners, is decentralized, and is backed by its community. There are a few admin personnel who help in the smooth running of the platform. Otherwise, everything is in the hands of the community. Every stage of Shiba Trust's development is open to participation by everyone. It is this transparency that sets it apart from the other crypto coins available in the market. The high level of transparency helps Shiba Trust gain the users' confidence and loyalty.
The team at Shiba Trust is a staunch believer in hard work, strong community, kindness, and amazing networks. These are the things that they have been trying to do since their inception. With the dedication from the team and the community, ShibaTrust wants to be there for the long run.
The cryptocurrency industry places a high value on trust. That entails complete transparency in all security efforts and the community's support and development. Top-notch audits of the Shiba Trust code exemplify their high level of transparency and honesty.
It had a 2 BNB liquidity cap and a 20,000,000,000,000 transaction limit when it started. The ecosystem is centered around stakes, NFTs, goods, and upcoming games.
The roadmap outlines four phases for the future of the company, including the process of enhancing its promotional tactics, replicating the project in as many canals as possible, networking, and expanding with the help of the strong community.
The ShibaTrust NFT collection features extremely cool Shiba dogs engaged in a variety of activities, inspired by the expansion of the Shiba breed.
For more details, visit https://www.shibatrust.net.
For updates, visit
Twitter: https://twitter.com/MyShibaTrust
Telegram channel: https://t.me/shibatrust
YouTube: https://www.youtube.com/channel/UChnB1tuqpMuv92PjEbEPnjg
About SHIBATRUST.NET (Be Shiba Trust family, Be Trusty)
ShibaTrust aims to expand to be the biggest and safest utility meme coin on the Binance Smart Chain. The cryptocurrency coin project will continue to grow through marketing, utility, and other means until they reach the top. The project's founder is a female developer who set out to create a meme coin that is not only unique but also makes many people wealthy.
Media Contact
Company Name: ShibaTrust
Contact Person: Joshua Fisk
Email: Send Email
City: Tokyo
State: Kanto
Country: Japan
Website: www.shibatrust.net