Legendary business leader, Christian Carbone, launches turn-key e-commerce partnership program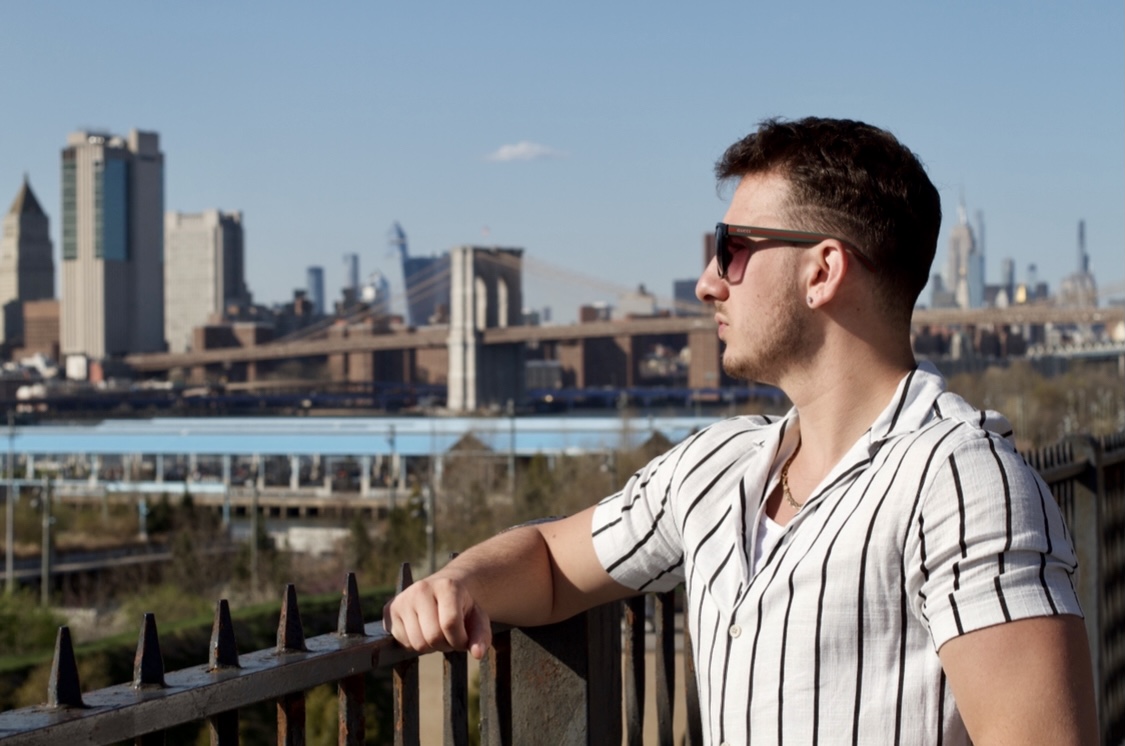 Beverly Hills, CA – August 15, 2022 – From a young age Christian Carbone had an eye for business. Carbone prides himself on being able to analyze market conditions and see patterns that allow him to move quickly in business and make decisions that pay off. For years, he has used his skills to amass a fortune that has allowed him the freedom to indulge in the finer things in life. Now, Carbone is bringing his business acumen and e-commerce skills to those eager to start an online business.
Social media is filled with individuals and influencers who extoll the merits of starting an online business. From its low startup costs to its ability to be done remotely, e-commerce is a tempting choice for many. That popularity can also be its downfall. While anyone can get started, few have the skills and technical abilities to analyze inventory costs and profits margin, not to mention the ability to understand the patterns of what people are eager to purchase at any given moment. Rather than being a side hustle that leads to profits and lifestyle freedom, many lose time and money. Tired of seeing so many being led astray, Carbone launched Lovin Marketing, a firm that takes all the guesswork out of starting an e-commerce store.
"E-commerce is a phenomenal opportunity if done well," explains Christian Carbone, CEO and founder of Lovin Marketing. "I know of no other business where you set your hours, you don't need a brick and mortar location, and you don't need mountains of inventory. The challenge people have with e-commerce is not knowing what to sell, how to set up the store, or the technical aspects of running and online business. I started Lovin Marketing to take all the guesswork out of launching an e-commerce store.
Lovin Marketing sets up the Shopify store and manages and oversees strong marketing campaigns on platforms such as Facebook, Google, and TikTok, and provides all of the bookkeeping statements and systems needed. It's almost like a franchise model, but for e-commerce. We give business owners the formulas and systems needed for success in online business. Our e-commerce partnership program's profit share model means that we have a vested interest in seeing our e-commerce store owners succeed."
For more information about Lovin Marketing and its e-commerce coaching and setup services, please visit www.lovin-marketing.com or www.lovinmarketing.xyz/automation
To keep up with the latest e-commerce trends, for business tips and inspiration, and to connect with Christian Carbone on social media, follow @chriscarbone_official on Instagram.
Media Contact
Company Name: Lovin Marketing
Contact Person: Christian Carbone
Email: Send Email
Country: United States
Website: lovinmarketing.xyz/automation