LittleWins Eyes Entry Into Canada And Mexico, Announces Expansion Plans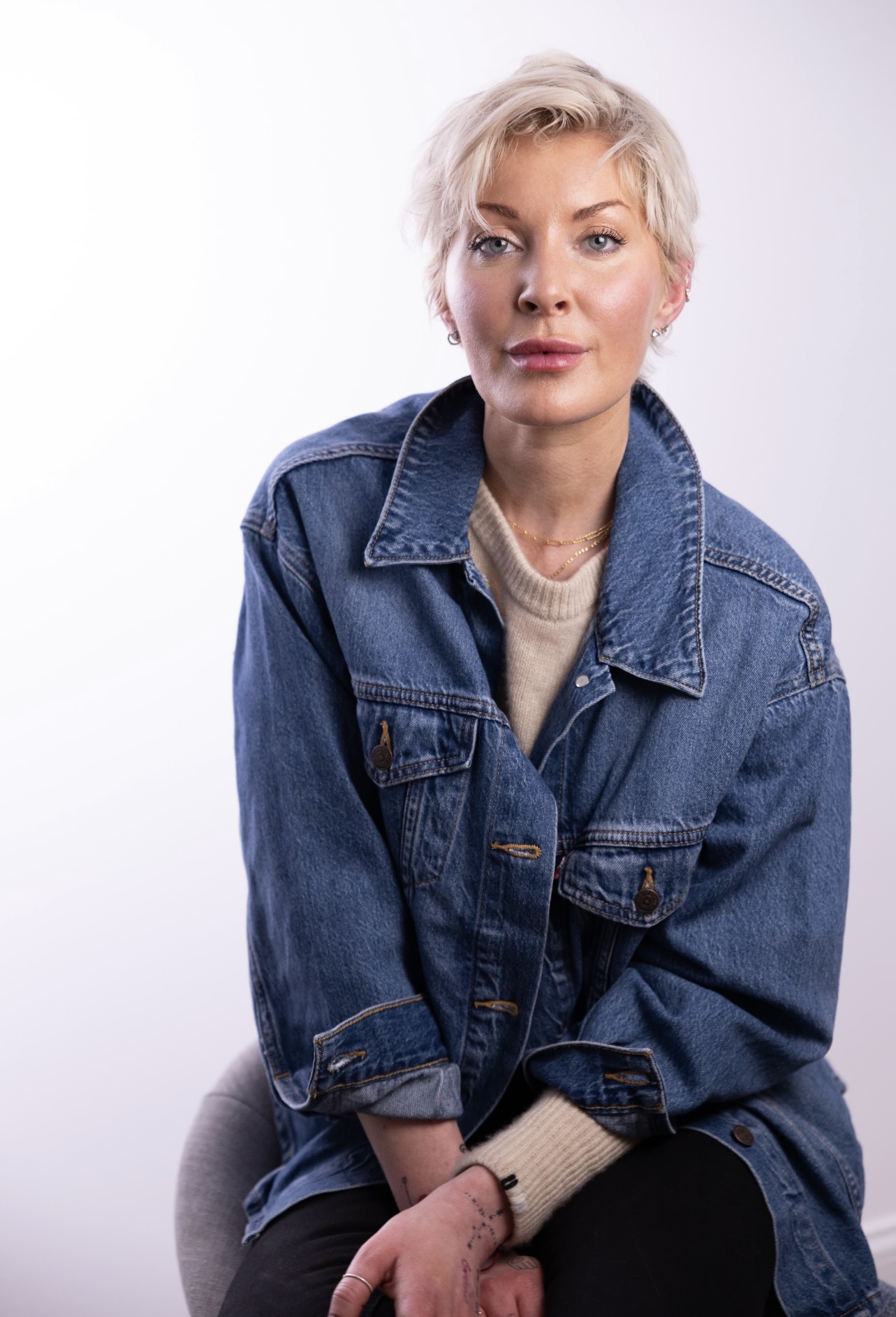 LittleWins, a community-focused company that helps to repurpose medical supplies and equipment and get them to those that need them, has revealed plans to expand beyond the shores of the United States to other nations like Canada and Mexico. The move comes as LittleWins seeks penetration and access to neighboring nations in a bid to get more medical supplies and equipment off the hands of those who no longer have need of them and pass them on to those that need them.
LittleWins sources durable medical equipment by giving people a platform to buy from those who wish to sell or getting them through donations. With a primary focus on providing support for people with disabilities, the organization facilitates access to equipment and care to help such individuals live better lives and thrive in their communities. The company also facilitates items like WAV vehicles, adaptive footwear, braille labels, medical supply subscription boxes, etc.
According to Lexis Serot, Founder and CEO of LittleWins, the company has truly come of age over the years. "We're passionate about ensuring that people can get access to the medical aid and equipment they need. For us, children are at the core of our work. We want to ensure that no child needs to suffer because of a lack of access to medical equipment. Beyond children, we also serve all individuals with disabilities and their families or caregivers of all ages, be it temporary or lifelong," she revealed.
We understand that some families cannot afford certain medical supplies and equipment and there are many others without medical insurance. What we do is try to provide easy access. From durable equipment like walking aids, wheelchairs, and prosthetics, to other items that provide needed succor, people can buy them for cheap or even get them for free through donations," she said.
LittleWins provides the bridge in the form of a marketplace for those who wish to directly buy or sell medical supplies and equipment without the need for insurance or any hitches. Founded on the power of community, LittleWins has been an instrumental partner for the rehabilitation and physiotherapeutic process of numerous individuals across the United States. To make the care holistic, caregivers and families are not left out.
Lexis Serot underscored the necessity of fostering a supportive and compassionate environment for individuals living with any form of disability. Named a 2020-21 Healthcare Visionary by the International Forum on Advancements in Healthcare (IFAH) – a top global innovation-focused health conference – Serot has a deep love and sense of responsibility toward children, which is one of the reasons they're largely catered for by LittleWins.
With the planned expansion, LittleWins hopes to take its footprints to other parts of the world, beginning with Canada and Mexico to ensure that their impact goes beyond the shores of the US.
Media Contact
Company Name: LittleWins
Contact Person: Lexis Serot
Email: Send Email
Phone: 303 963 6801
Country: United States
Website: https://littlewins.com/