Accountability Now Named As #1 Online Training Company In United States By BestCompany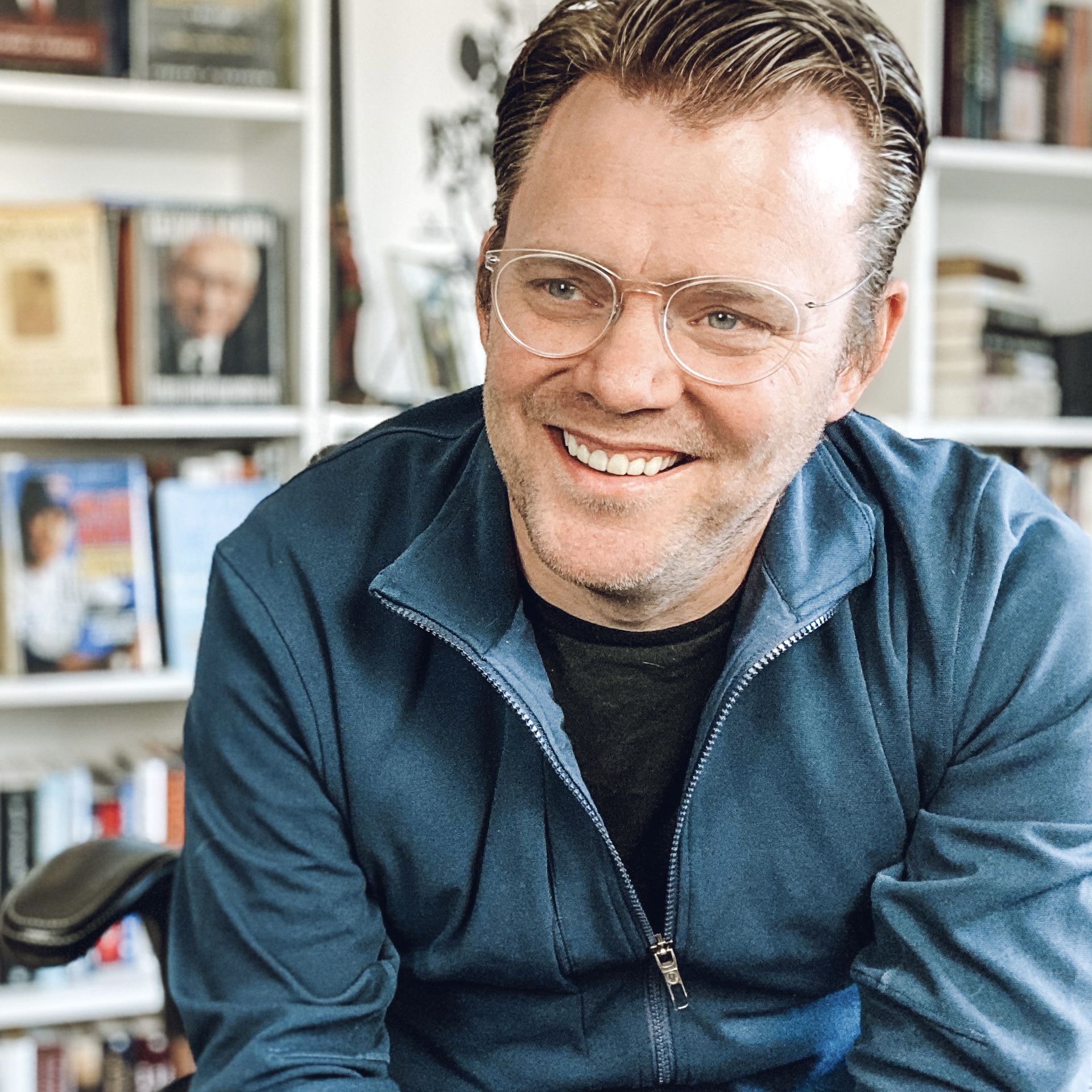 Accountability Now has fast risen to become one of the top online training companies in the world
In an interesting development, the popular online academy run by award-winning entrepreneur, speaker, Forbes contributor, and author "Don Markland" has secured the number one spot in the annual rankings by BestCompany. The organization is committed to providing impartial reviews and rankings to benefit customers and companies alike. Don Markland has also been the number one ranked sales coach and consultant for a long time.
This ranking was achieved after a 17-month commitment to providing a pleasant customer experience. The online training industry has a terrible reputation since many individuals believe they are not getting the value they paid for. Accountability Now has worked tirelessly to maximize value and output to outperform everyone else in the country.
Speaking about his latest accolades, Don Markland, the brain behind the emergence of Accountability Now was quoted as saying, "Being ranked #1 is truly an honor. We've spent so long trying to get the customer experience right. It serves as a recognition we are incredibly proud of." He further adds, "We have a motto at Accountability Now, Excellence is never achieved without consistent training. We've worked hard to be the best in the world at what we do, and thank you to our clients and BestCompany for this recognition."
With clients in seven different countries, Accountability Now focuses on sales and marketing training for sales executives, coaches, and start-ups. Over 1100 coaches have benefited from the recent growth of our coaching sales mastery academy. Their program has produced over seven six-figure instructors and is growing rapidly. With recent agreements from some of the country's top marketing and video technology suppliers, Accountability Now is working to develop its coaching academy.
Interested individuals can order a copy of his number 1 selling book," The 4Cs of Accountability," on Amazon.
For updates, follow @Donmarkland on Twitter, @executivecoach.don on Instagram and @theaccountabilitynow on Facebook.
About Accountability Now
Accountability Now is an online training firm by award-winning entrepreneur, author, coach, and consultant "Don Markland," specializing in driving sales for his clients. He and his team have built scalable systems for nearly 40 different clients, helping them generate over $250M in sales annually.
Media Contact
Company Name: Accountability Now
Contact Person: Aims Reyes
Email: Send Email
City: St Augustine
State: FL
Country: United States
Website: www.accountabilitynow.net