Trade in Afrika Is Bringing New, Lucrative Opportunities To Farmers And Traders Under One Roof
Supporting local African businesses and the local economy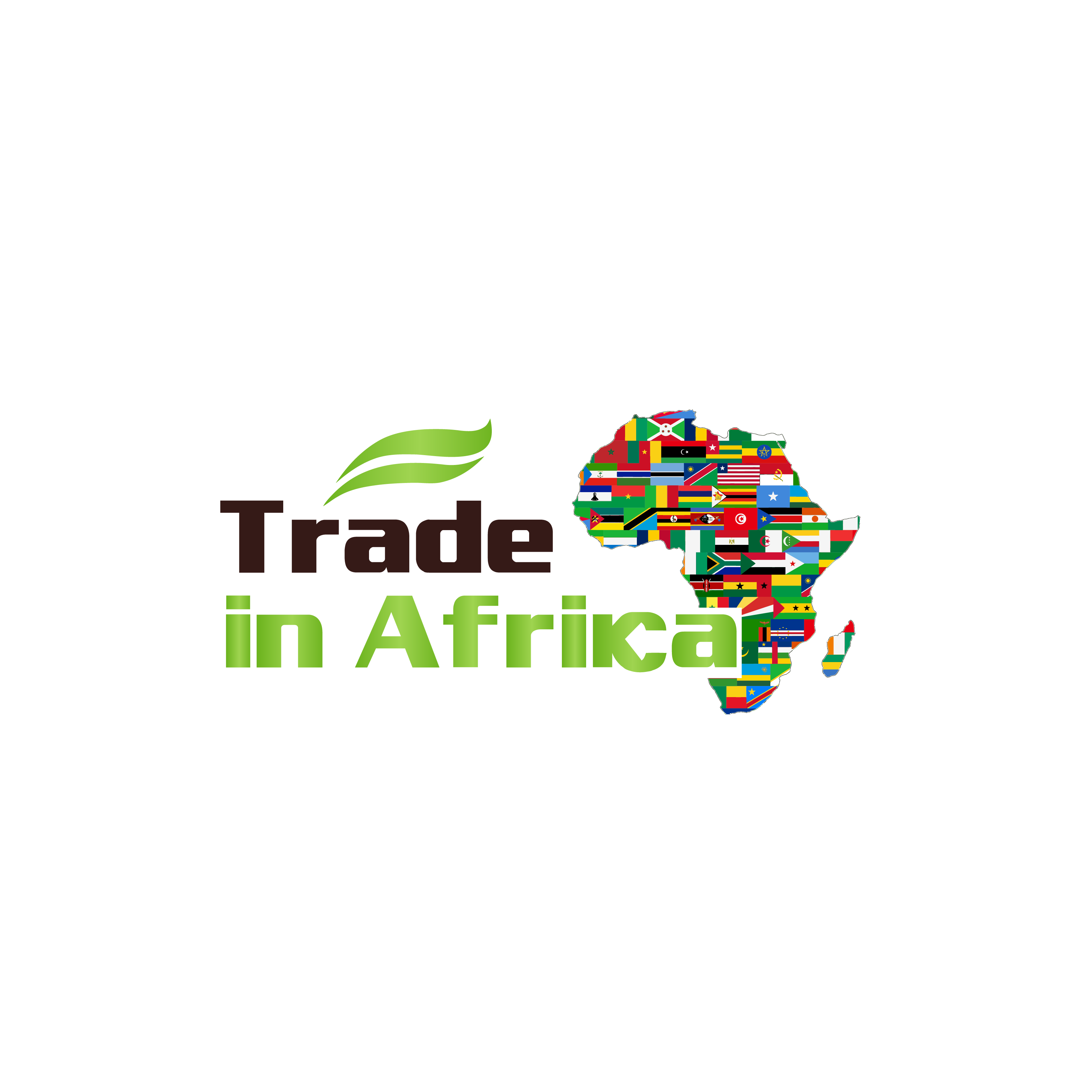 As a way of reforming the African agricultural sector, Trade In Afrika has introduced a unique way to develop agri-businesses by providing adequate support to local African businesses. The company does this by assembling local farmers and traders under one digital platform and providing lucrative business opportunities for them. As a result of this convergence, local farmers will reach agro-processors, and traders will have access to raw local produce at a cheaper rate.
Based in the UK but founded and managed by Africans, Trade in Afrika concerns itself with helping local African businesses thrive in the highly competitive market. The company takes time to acquaint itself with the needs and concerns of these businesses and proffer the right solution to their needs. Trade in Afrika strongly believes that providing a platform where local farmers and traders can meet will increase food Income generation, enhancing overall food security in the country. For the most part, 20% of the company's profits is usually given back to Africa through the company's charity program "TradeInAfrika.org" and other charities. "When our people were conditioned to wait for the 'AID' and let go of their traditions, we knew it was time to step up and bring a change," said the company's spokesperson.
Another interesting perk to Trade In Afrika is that agro-processors will not only have easy access to the local produce they need but will be able to transform the produce into agricultural products that will offer great health values to the members of the society at large. This way, people from different parts of the world will have access to good quality foods, fresh consumables, and Made-in-Afrika products, and hunger will be defeated in every way. The company is backed by its mission to offer farmers' education to improve the mindsets of local farmers as they carry out their day-to-day operations. It also encourages people to trade in Africa through inter-African and international agricultural trading.
Due to its increasing impact on the lives of millions of Africans, Trade In Afrika has attracted several 5-star reviews from satisfied beneficiaries. According to Emmanuel Asare, "I love the platform. Your support has been extremely helpful. We are a small agricultural company and very fortunate to know that there is such a platform that we can always go to find agro-processor clients who are looking for quality raw produce. I am recommending your platform to other Ghanaian farmers and agro-processors."
In Cynthia Ofori Kwateng's words, "This year, we are looking to high yielding soybeans and corn. Thanks to finding good quality seeds from Trade in Ghana."
Video link: https://www.youtube.com/watch?v=cAp8XHe4Wxw
For more information, visit tradeinafrika.com
Media Contact
Company Name: Trade In Afrika Ltd
Contact Person: Caroline Zigah
Email: Send Email
Address:Suite 1137, Unit 3A, 34-35 Hatton Garden
City: Holborn London, EC1N 8DX
State: England
Country: United Kingdom
Website: https://tradeinafrika.com/