IBRsport Offers Comfortable And Breathable Waist Trainer For Women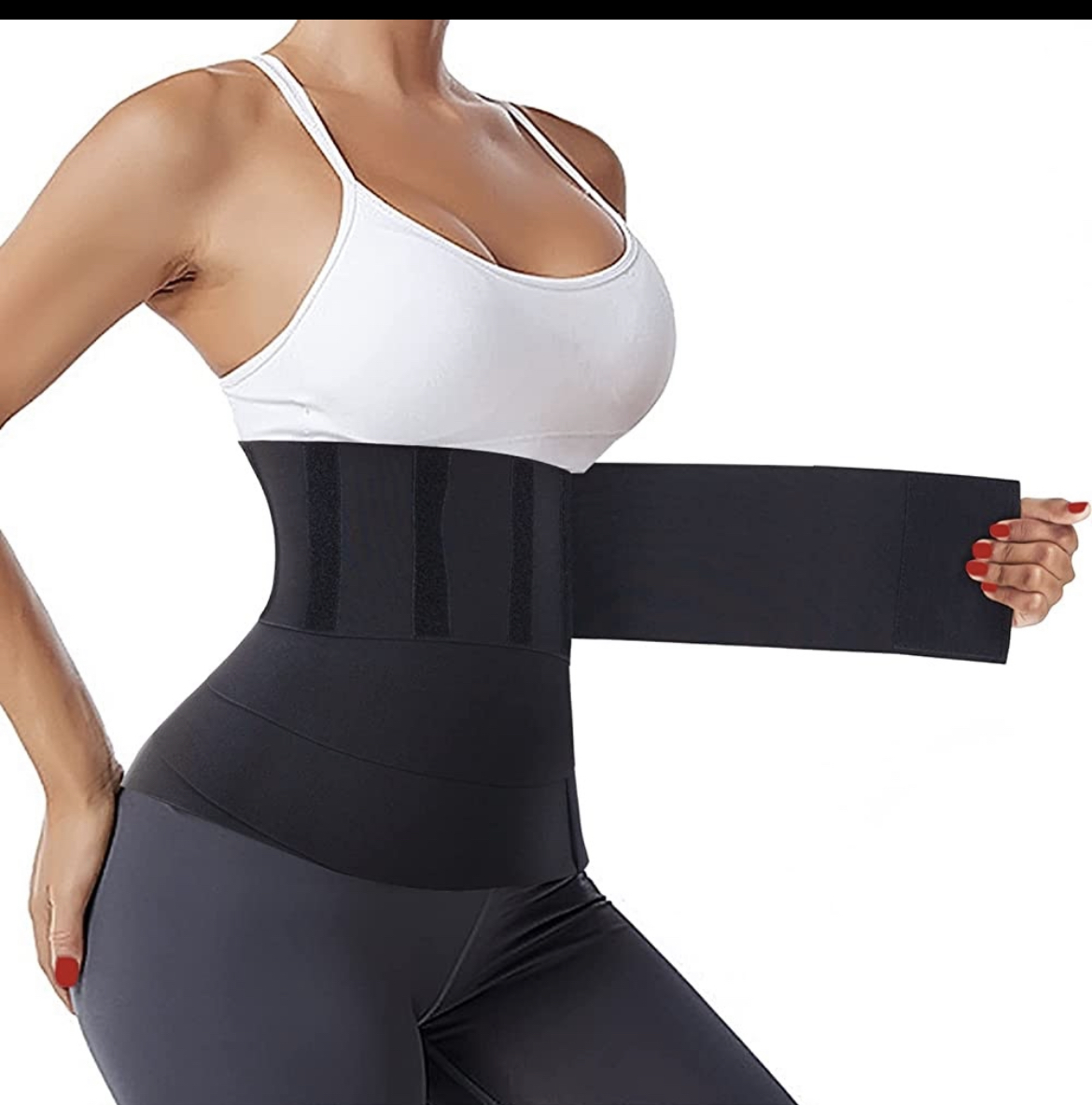 The unique bandage wrap waist trainers were designed in a free shape form that makes them adjustable to women of all shapes and sizes
January 17th, 2022 – IBRsport is delighted to announce to women interested in physical fitness, as well as those considering starting a fitness routine, that it created a new waist trainer that can help them burn fat and hide their stomach area under clothing.
"If you are looking for a waist trainer wrap to burn fat and hide your stomach area under clothes, then you need to check out our bandage wrap waist trainer. It's easily adjustable to suit all body sizes and possesses a firm grip for perfect fit whilst supporting your back."
According to IBRsport, the new waist trainer for women tops the list of the most comfortable and breathable products available. At 13.1 ft long and 4.9-inch wide, the unique bandage wrap waist trainer was designed in a free shape form that makes it easily adjustable to some of all shapes and sizes.
IBRsports assures all prospective customers that the new waist trainers are made of premium quality materials to guarantee the utmost comfort and durability. The tummy wrap, made of 70% polyester and 30% spandex, has undergone 5000 quality tests to ensure that it is stable in elasticity, strong and durable.
IBRsport has expressed its commitment towards providing the tools and accessories with which women can maintain a healthy fitness lifestyle that boosts their confidence and emboldens them to be the best version of themselves.
"We believe every woman deserves to feel good about herself and how she looks. These waist trainers help in achieving just that. Whether you're following a fitness regimen, or simply want to tuck away some of that belly so that gown can fit, our new waist trainers will help you sculpt the body of your dreams."
Video link: https://www.youtube.com/watch?v=NvZN5sRHCfw
For more information, please contact below.
Media Contact
Company Name: IBRsport
Contact Person: Sales team
Email: Send Email
State: Wisconsin
Country: United States
Website: https://ibrsport.com/