Eli Dangerfield's new "Six Figure Brand Accelerator" is creating more millionaires In eCommerce.
ELI DANGERFIELD founder of Elmore Lewis Watches, digital marketing & sales consultant is a young pioneer of digital business in Australia. Thanks to the eCommerce business, Eli has been able to become a multi-millionaire at such a young age.
Today, Eli's Six Figure Brand Accelerator V3.0 program is making multiple successful E-Commerce Entrepreneurs all across the globe in over sixty-two countries now in 2022. The ambitious and proven program helps new and existing business owners to take their brands online and earn high revenue and profits with Eli's experienced mentoring processes.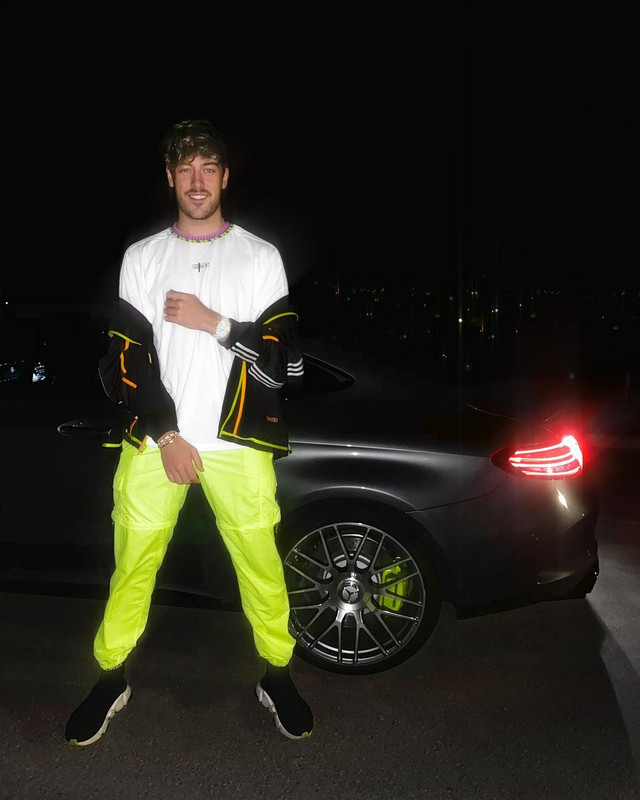 Six Figure Brand Accelerator
For a number of budding and experienced entrepreneurs around the globe, Eli's flagship eCommerce program has been a monumental asset to their business growth. The Six Figure Brand Accelerator program includes in-depth information on how to get an edge in a saturated market and have the profits come rolling in steadily, day-by-day, the smart way. Mentoring regular people on how to start & grow highly profitable online store businesses, Eli finds his passion. You can join now by visiting Eli Dangerfield's Instagram and messaging him for further information. He accepts a limited student intake at any given time to ensure everyone gets the maximum support and attention.
The Programme includes
Mindset training

Product research

Validate your winning product

Packaging the product into an irresistible offer

Building your online Shopify store

How to launch high-ROAS social media ads

Scaling your ads past five-figure days

Selling your business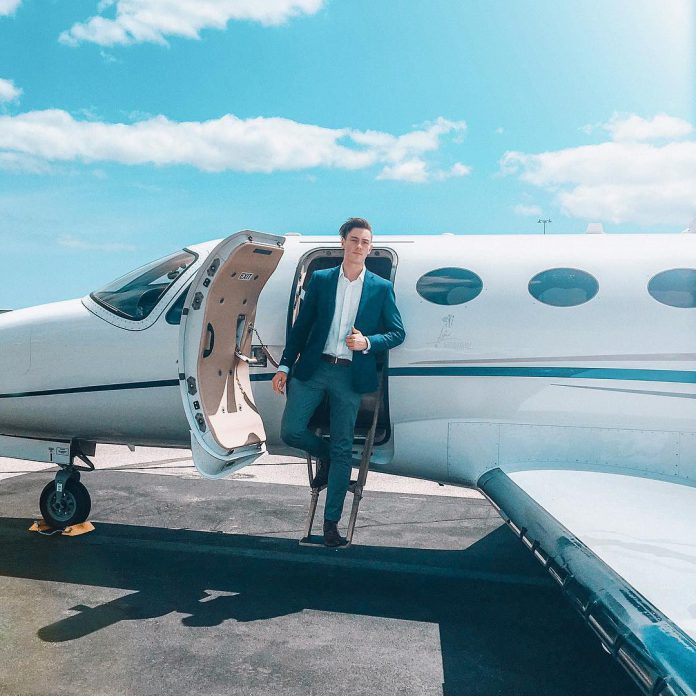 About ELI DANGERFIELD
At age of 23, Eli has proven himself to be a pioneer of his niche and industry. A true leader's mindset is clearly one of his strongest attributes. His success started from just the age of 17, starting with his first Shopify brands, building multiple lucrative businesses, which now make millions of dollars with Eli's best month in business being $428,000 AUD in sales with excellent profit margins. Eli enjoys sharing his passion for eCommerce with thousands of his paid mentoring students around the world who have amazing things to say about his flagship Six Figure Brand Accelerator program.
Instagram: ELI DANGERFIELD
Media Contact
Company Name: Eli Dangerfield Pty Ltd
Contact Person: Eli Dangerfield
Email: Send Email
Phone: +61414125946
Country: Australia
Website: instagram.com/elidangerfield