Andy McDowell Life, Leadership, Small Business Coach & Founder of Generate Your Value Interviewed on Influential Entrepreneurs Podcast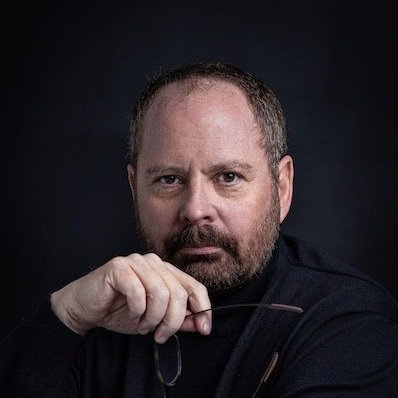 During the interview, Andy discusses the extraordinary value proposition he provides clients.
Listen to the interview on the Business Innovators Radio Network: https://businessinnovatorsradio.com/interview-with-andy-mcdowell-life-leadership-small-business-coach-founder-of-generate-your-value/
McDowell says, "It can be frustrating when we are constantly bumping up against things we can't seem to move past. Entrepreneurs can easily list these recurring challenges (not earning enough, working too much, not enjoying the journey) because they tend to be constant and … Predictable. My Mission is to serve as a powerful catalyst for entrepreneurs to experience Extraordinary Success in Business and Life. I intuitively offer my spiritual awareness and creative skills through open, honest conversations and the development of long-term relationships. I enable people to envision their futures clearly and to live intentional lives which allow joy, happiness, success, and value to exist within themselves and their business."
Video Link: https://www.youtube.com/embed/DIAqLLBxoRs
About Andy McDowell
Andy is an engineer by trade and a creative by nature. He spent 22 years with the Boeing Company, where he always felt more like a life coach than a boss. In 2002, he began his journey into entrepreneurship within a Corporation when he was asked to develop an Airspace Design Consulting business from scratch that would serve the global government market. Andy has a Bachelor's Degree from Georgia Tech in Electrical Engineering and a Master's Degree in Computer Information Systems from Georgia State. Naturally, his aviation work took him around the world and enabled him to work on high-profile projects – such as preparing the Beijing and Sochi Airports for their respective Olympic Games.
Learn More: https://www.generateyourvalue.com/
Media Contact
Company Name: Marketing Huddle, LLC
Contact Person: Mike Saunders, MBA
Email: Send Email
Phone: 1-888-467-6374
Country: United States
Website: https://www.AuthorityPositioningCoach.com