Luxury Fashion Store, Elevate Concept Launches Their Own Apparel And Jewelry Brand, Elevate Concept Club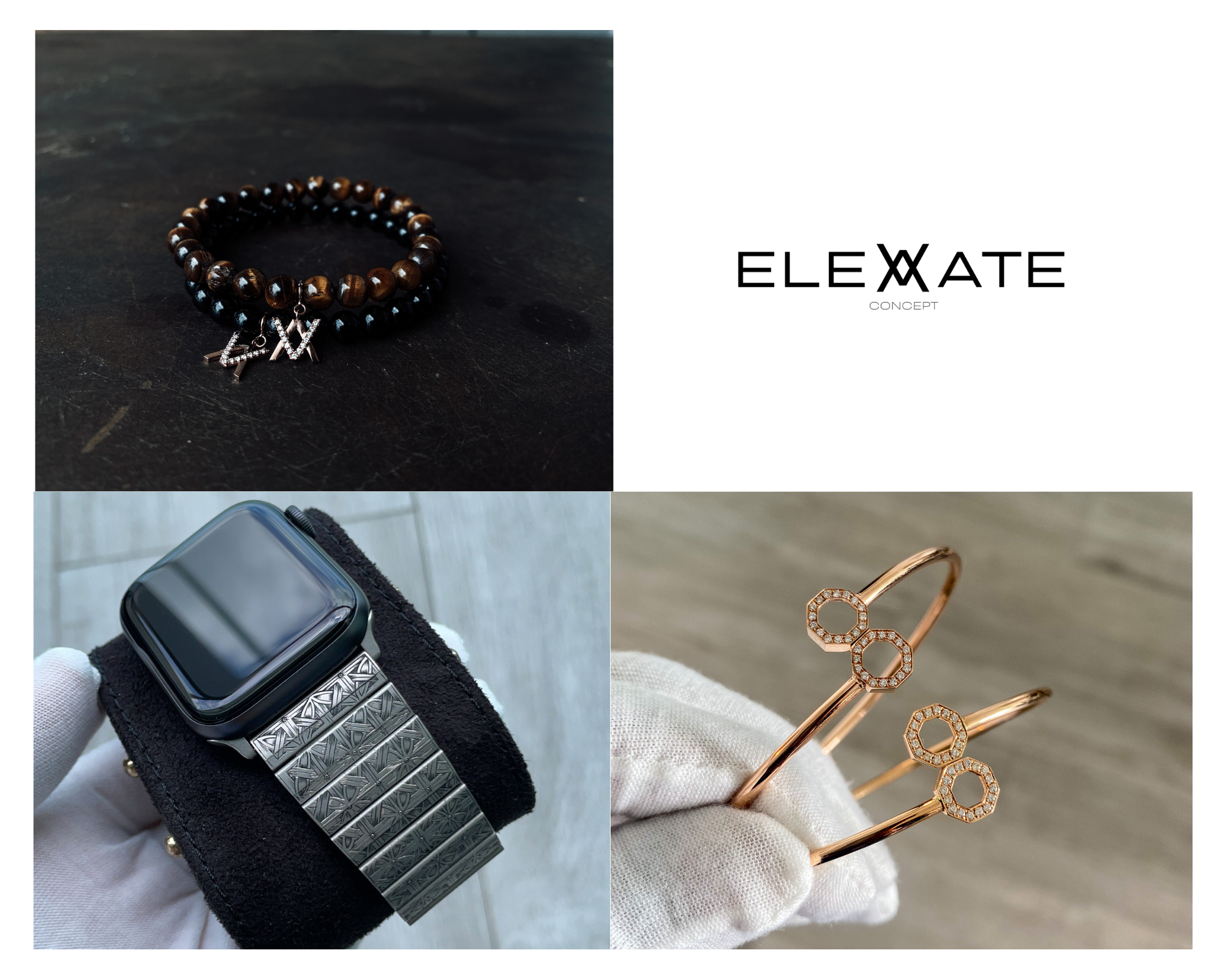 Online luxury store, Elevate Concept recently announced the creation of its own apparel, jewelry, and accessory brand, 'Elevate Concept Club.' The brand was created following the partnership between high-end jewelry brand, 'Etoile Filante,' and the success of the Elevate Concept Store's limited products. Elevate Concept offers some of the rarest and most unique items available anywhere in the world. With an incomparable collection of luxury and custom timepieces, jewelry, rarely seen art pieces, and home accessories, the platform provides a seamless online shopping experience with a dedicated sales team.
After expressing interest in partnering with the luxury jewelry and clothing brand, Etoile Filante, both companies agreed to move forward with the Elevate Concept Club brand, replacing the Etoile Filante brand. Consequently, all the existing inventory and designs from the Etoile Filante are now part of the Elevate Concept Club brand, and further production will be sold under the new name. Following the mindset of the original brand, the production of any design offered for sale is extremely limited, often less than 50 pieces, using only the highest quality materials. Current products include but are not limited to luxury crocodile skin hats, hand-finished belt buckles, hand-engraved bracelets, and 18k gold and white diamond bracelets.

''Elevate Concept Club is the result of creative mindsets and state of the art manufacturing.'' a statement describing the new brand. "The quality of production observed from the Etoile Filante brand is one of the best we have seen," says Jordan, CEO of Elevate Concept. He continues, "We saw an opportunity of creating our very own brand, started discussing possible opportunities between Etoile Filante and Elevate Concept, and eventually came to an agreement". "We are focusing on both the growth of the store and the brand, not prioritizing either-or. Therefore, Elevate Concept Club is exclusively available at Elevate Concept at the moment, but we are not excluding working with other retailers in the future.''
The inspiration behind the Club came directly from customers because shopping at Elevate means that customers are now part of a limited group of people who own a rare or unique item typically not available at traditional fashion stores. This is also because the brand focuses on providing a curated selection of items that cannot be found elsewhere. According to Jordan, 'Our clients understand the concept, and we very often are told that "they have never seen that before", talking about our products.' At Elevate Concept, they believe that their designs are an expression of what they, along with their customers relate to in everyday life and inspiration comes from what they see, touch and smell.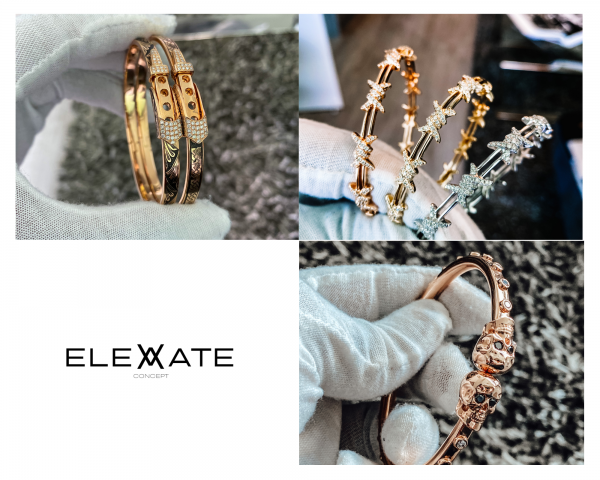 As such, the Elevate Concept Club's jewelry lines consist of 18k solid gold, 925 silver, grade 5 titanium, diamond crafted and/or hand-engraved bracelets, pendants, belt buckles, and other fashion accessories. Elevate Concept Club's apparel selection includes numbered limited-edition t-shirts, hoodies, hats, bags, and more accessories. The brand ensures that all of their products are manufactured with high-end material. In the future, Elevate Concept Club will occasionally create unique pieces, or customize another brand item and make it unique. These one-of-one items will never be reproduced. The Elevate Concept Club, however, promises to stay within concept; Limited, Exclusive, High End, Elevated.
For more information about the brand and its products, please visit website, https://www.elevateconceptstore.com/.
Media Contact
Company Name: Elevate Concept
Contact Person: Jordan D.
Email: Send Email
City: Miami
State: FL
Country: United States
Website: https://www.elevateconceptstore.com/