Online Wholesale Car Dealer Auctions Marketplace is Now Open to Everyone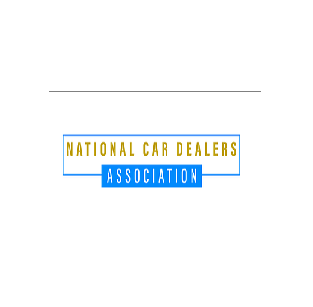 Having a car has become a basic requirement for most people nowadays. However, with sellers asking absurdly high prices, while also including additional charges like registration, insurance, taxes and fees, many individuals are looking for alternative ways to buy a suitable car that meets their needs.
This is the reason why National Car Dealers Association, a community-based organization committed to reshaping the way cars are bought and sold, has introduced a promising new campaign utilizing a shared car economy model. The organization has been a godsend for many car buyers by opening the floodgates of wholesale car dealer auctions to anyone who wishes to attend.
The campaign is focused on the development of the car buying experience that will level the playing field for individuals and families who wish to purchase a car by eliminating the middleman. One of the goals of this newly designed marketplace will be to connect users directly with a massive nationwide network of wholesale car dealer auctions that take place online, as well as physical dealer-only auction premises, depending on the restrictions surrounding the epidemic.
As part of this campaign, individuals and families will now gain immediate access to over 700 wholesale car dealer auctions nationwide, while being able to select from a large array of both new and used vehicles. As opposed to other marketplaces, potential buyers will be given ample time to perform research and due diligence over their selection, while also having the total benefit to completely skip any dealer markups or fees. Users of the online marketplace will also have the option to test drive the vehicles before making the purchase.
Individuals and families are pleased with the progress the campaign has managed to garner, despite its recent launch. National Car Dealers Association is committed to providing long-term support for the platform, beyond its initial development. This includes a dedicated support staff within the organization to ensure consistent assistance throughout the entire process. Additionally, National Car Dealers Association will continue to provide their premier car dealer license solutions to accommodate individuals, families and car dealerships nationwide.
National Car Dealers Association's mission is to provide a guideline and alternative to be able to operate as a successfully purchase cars at wholesale car dealer auctions. Through educational literature, videos and memberships, individuals and families will now be able to buy and sell cars virtually anywhere without having to worry about excessive and outlandish fees.
For more information you can visit: www.cardealersassociation.org
Media Contact
Company Name: National Car Dealers Association
Contact Person: Phillip Price, Spokesperson
Email: Send Email
City: Los Angeles
State: CA
Country: United States
Website: https://www.cardealersassociation.org/