Sculpture Stuff Updates its Love Collection for Valentine's Day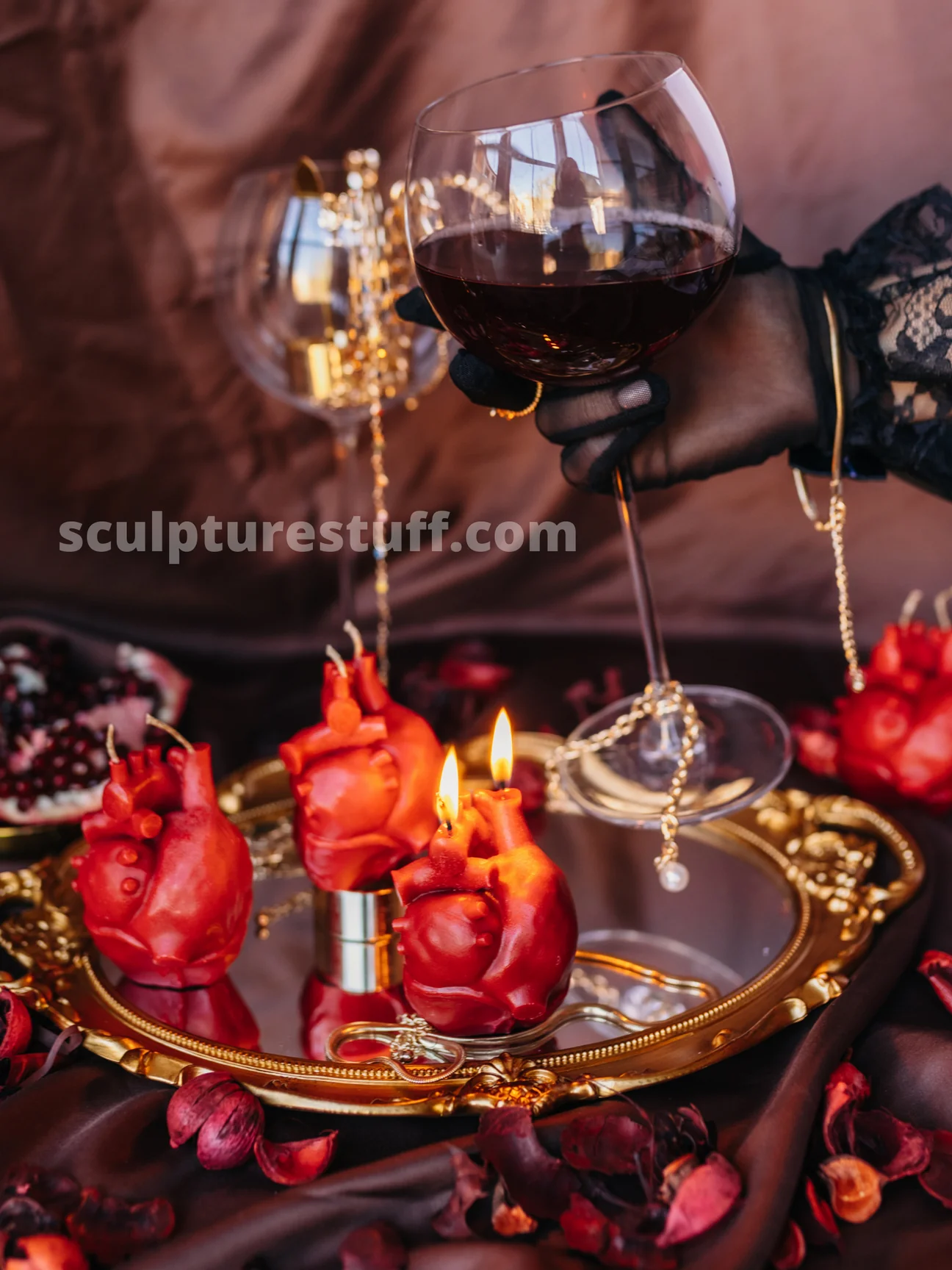 Online women-owned craft store, Sculpture Stuff, announces the addition of new products to their Love Collection in celebration of Valentine's Day.
Dina has again brought her mastery of candle arts to the fore with the release of a wide range of love-themed products by Sculpture Stuff to celebrate Valentine's Day. Sculpture Stuff is fast becoming the go-to online store for quality handmade candles and it is looking to make this year's Valentine's Day even more special with the introduction of creative "out of this world" candles to spark up relationships and reignite the intimacy in couples.
Candles have been around for centuries, with their use transcending the traditional purpose of igniting a space. Over the years, several brands have emerged to create candles for different uses, including aesthetics. However, a good number of fancy candles are seemingly generic and have no particular uniqueness. Consequently, Dina has been able to change this narrative by delivering handmade candles using 100% natural and vegan-friendly wax and wicks, as substantiated by the upgrade of its Love Collection for unique Valentine's Day gifts.
The Love Collection features different types of candles of varying colors and designs. Some of the products in the collection are the Realistic Anatomic Heart Candle, The Lovers Candle, SELF LOVE Candle, and Rope Bondage Candle, all available in different colors.
In addition to the Valentine's Day gift candles, Sculpture Stuff also has a wide array of handmade candles, all hand-poured in Los Angeles, creating timeless pieces of homeware suitable for different occasions.
To learn more about the Valentine's Day candles and other products from Sculpture Stuff, visit – https://sculpturestuff.com/. Sculpture Stuff can also be found across social media, including Twitter and Instagram.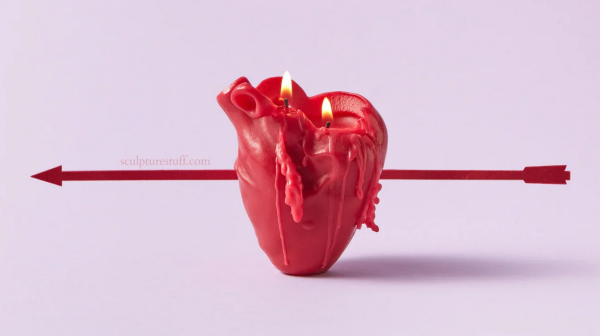 Media Contact
Company Name: SculptureStuff
Contact Person: Dina
Email: Send Email
Country: United States
Website: https://sculpturestuff.com/