R.H. Peake Catches the Attention of Author's Tranquility Press with Earth and Stars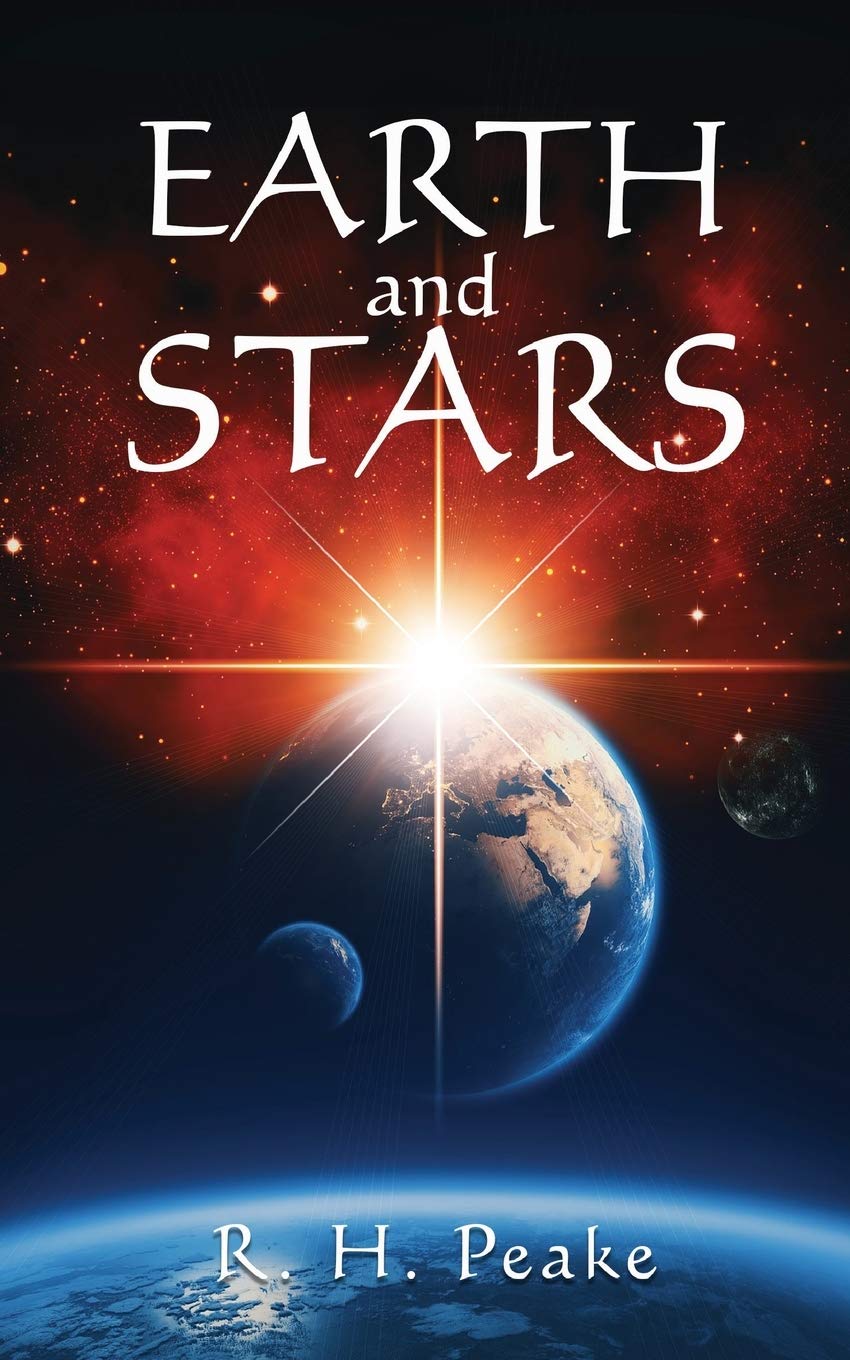 Poet and writer, R.H. Peake, gets the support of Author's Tranquility Press, a leading publicity agency, to promote his poetry collection, "Earth and Stars"
R.H. Peake is again working with one of the biggest names in the media and publicity world, Author's Tranquility Press, as the Emeritus Professor of English collaborates with the agency to promote Earth and Stars. The book is a sentimental celebration of nature, with his passion for wild things forming his poetic center.
"A poet whose ear is attuned to the music of words" His poems abound "in beautiful lines and images: 'The black-necked waders cry in their wet fields,' for example, and 'skies the white-faced ibis soars.' Such lines embody in Fred Chappell's phrase, 'the eye's joy.'" – Critic, John Lang, said about Peake's poems.
Peake literally substantiates Thoreau's claims about wildness and wilderness with a touch of celebrations of birds and trees as well as lightning bugs. The eye-opening and captivating description of discovering a rare green kingfisher will undoubtedly fascinate readers and lovers of poetry.
Earth and Stars can be found on Amazon and other major platforms for interested readers across the globe.
For further information about Love and Death on Safari and other books published and promoted by Author's Tranquility Press, visit – www.authorstranquilitypress.com.
About R H Peake
R H Peake is an Emeritus Professor of English at the University of Virginia's College at Wise. An amateur ornithologist, he has published Birds of the Virginia Cumberlands, several collections of poetry, and an academic satire, Jack, Be Nimble, leveraging his experiences living and teaching in the coalfields of Southwest Virginia for over four decades and working for sensible reclamation laws.
About Author's Tranquility Press
Author's Tranquility Press is a top publicity agency known for delivering innovative solutions designed to help writers across genres to reach a wider audience. The company combines the use of the latest technologies and the expertise and diverse experience of the team to provide quality, relatable content to as many people as possible, irrespective of their location across the globe.
Media Contact
Company Name: Author's Tranquility Press
Contact Person: Patricia Adams, Marketing Supervisor
Email: Send Email
Phone: (866) 411-8655
Address:239 Richmond Dr
City: Hiram
State: Georgia, 30141
Country: United States
Website: www.authorstranquilitypress.com