Love and Death on Safari by R H Peake Published by Author's Tranquility Press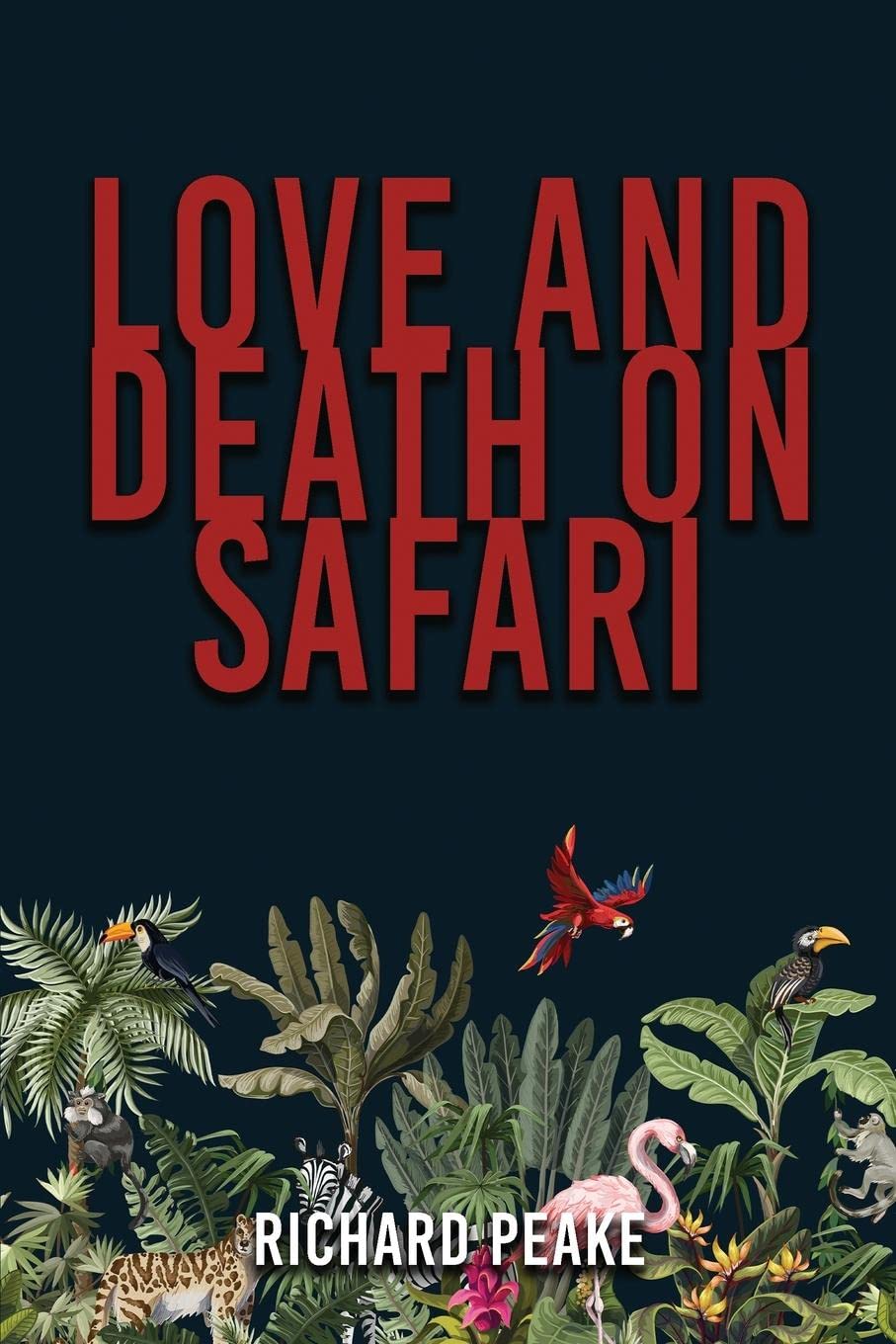 Popular book publishing company, Author's Tranquility Press, announces the publication of "Love and Death on Safari," a rollercoaster story of romance and everything in between by R H Peake
R H Peake has again partnered with Author's Tranquility Press with Love and Death on Safari, as he seeks to take his fans and lovers of fiction on an amazing ride through the eyes of the main character, Jimmy Russo, a successful businessman and an obsessive lister of the world's birds-until his murder while on a safari in Sierra Leone, Africa.
It is not the first time both parties are coming together to delight thousands of readers in different parts of the world, following collaborations with Moon's Black Gold and its sequel, Beauty's No Biscuit. However, Love and Death on Safari is a different kind of story, as the author narrates how Jimmy's fellow travelers mourn his death, as well as the circumstances surrounding the occurrence and how his wife tries to reignite an affair with her ex-lover who she meets on a birding tour in Argentina.
Love and Death on Safari tries to help readers unravel the mystery surrounding the death of an obnoxious traveler while on a safari as well as how his wife deals with the situation. The book is currently available on Amazon in different formats for fiction lovers across the globe.
For further information about Love and Death on Safari and other books published and promoted by Author's Tranquility Press, visit – www.authorstranquilitypress.com.
About R H Peake
R H Peake is an Emeritus Professor of English at the University of Virginia's College at Wise. An amateur ornithologist, he has published Birds of the Virginia Cumberlands, several collections of poetry, and an academic satire, Jack, Be Nimble, leveraging his experiences living and teaching in the coalfields of Southwest Virginia for over four decades and working for sensible reclamation laws.
About Author's Tranquility Press
Author's Tranquility Press is a top publicity agency known for delivering innovative solutions designed to help writers across genres to reach a wider audience. The company combines the use of the latest technologies and the expertise and diverse experience of the team to provide quality, relatable content to as many people as possible, irrespective of their location across the globe.
Media Contact
Company Name: Author's Tranquility Press
Contact Person: Patricia Adams, Marketing Supervisor
Email: Send Email
Phone: (866) 411-8655
Address:239 Richmond Dr
City: Hiram
State: Georgia, 30141
Country: United States
Website: www.authorstranquilitypress.com