Author's Tranquility Press Publishes R H Peake's Beauty's No Biscuit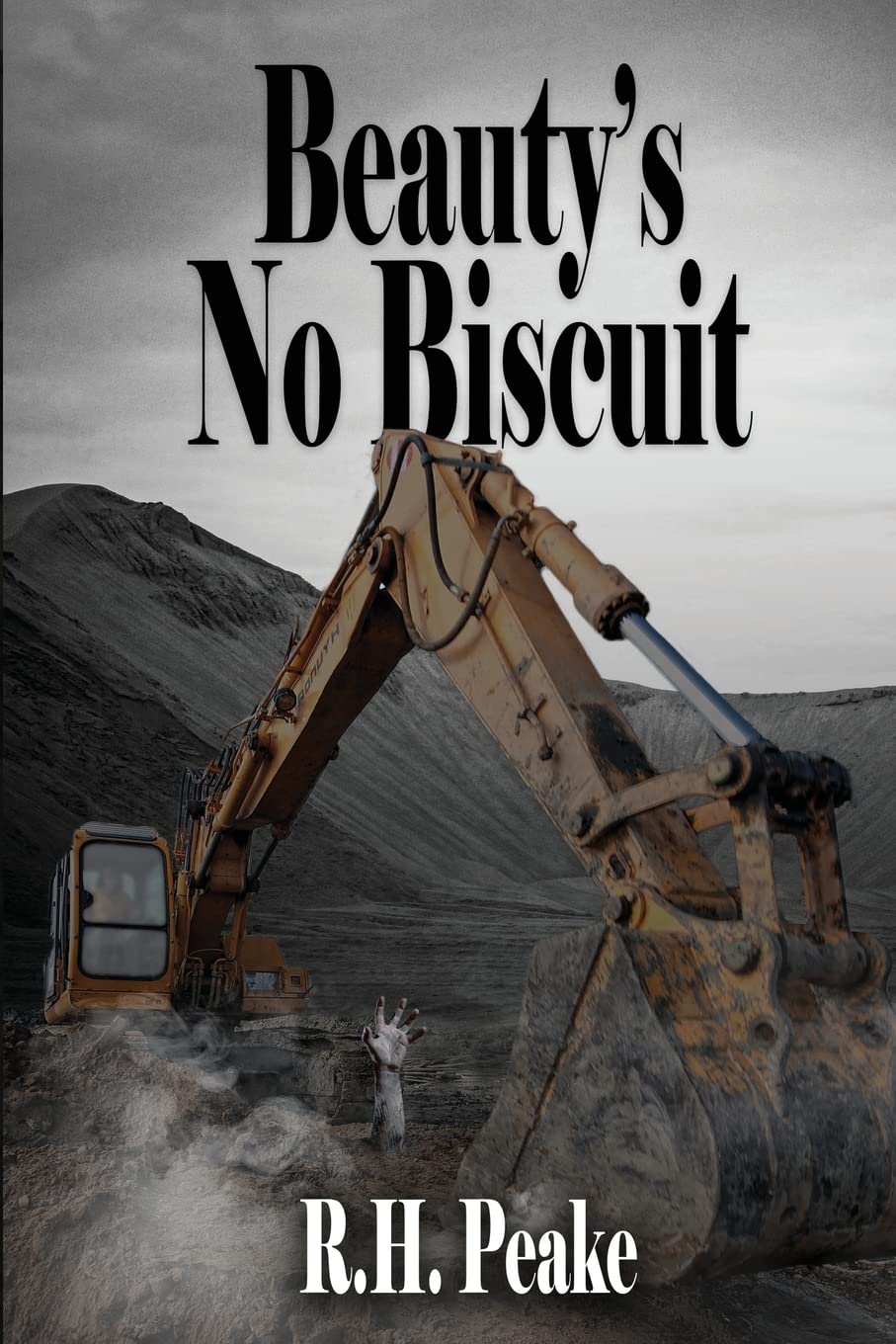 Leading publicity company, Author's Tranquility Press, announces the publication of Beauty's No Biscuit, a sequel to "Moon's Black Gold," as R H Peake narrates the struggles of George Landsetter to save his business
R H Peake created a masterpiece in Moon's Black Gold, with the book catching the attention of Author's Tranquility Press. In a related development, the novelist and Emeritus Professor of English has released a sequel to the book, titled Beauty's No Biscuit, published by Author's Tranquility Press, as he continues his mining story from the perspective of another character, George Landsetter.
The business environment can be sometimes complicated, especially in the face of fierce competition as organizations seek to increase their market share by all means possible. It is not particularly different in coal mining and R H Peake has used his experience living in the coalfields of Southwest Virginia for over forty years to curate another potential bestseller in the book titled Beauty's No Biscuit.
Beauty's No Biscuit narrates the experience of George Landsetter as he works with Mike Barton and the FBI, to keep his woodland from Dave Blackmun, a lawless miner, and criminal kingpin. In addition to bringing down Blackmun, George also tried to court Heidi Leaves, head of a nonprofit promoting better mining laws.
For further information about Beauty's No Biscuit and other books published and promoted by Author's Tranquility Press, visit – www.authorstranquilitypress.com.
About R H Peake
R H Peake is an Emeritus Professor of English at the University of Virginia's College at Wise. An amateur ornithologist, he has published Birds of the Virginia Cumberlands, several collections of poetry, and an academic satire, Jack, Be Nimble, leveraging his experiences living and teaching in the coalfields of Southwest Virginia for over four decades and working for sensible reclamation laws.
About Author's Tranquility Press
Author's Tranquility Press is a top publicity agency known for delivering innovative solutions designed to help writers across genres to reach a wider audience. The company combines the use of the latest technologies and the expertise and diverse experience of the team to provide quality, relatable content to as many people as possible, irrespective of their location across the globe.
Media Contact
Company Name: Author's Tranquility Press
Contact Person: Patricia Adams, Marketing Supervisor
Email: Send Email
Phone: (866) 411-8655
Address:239 Richmond Dr
City: Hiram
State: Georgia, 30141
Country: United States
Website: www.authorstranquilitypress.com