Randle Media Deputes Highly Anticipated "RM Credibility Kit" For Business Owners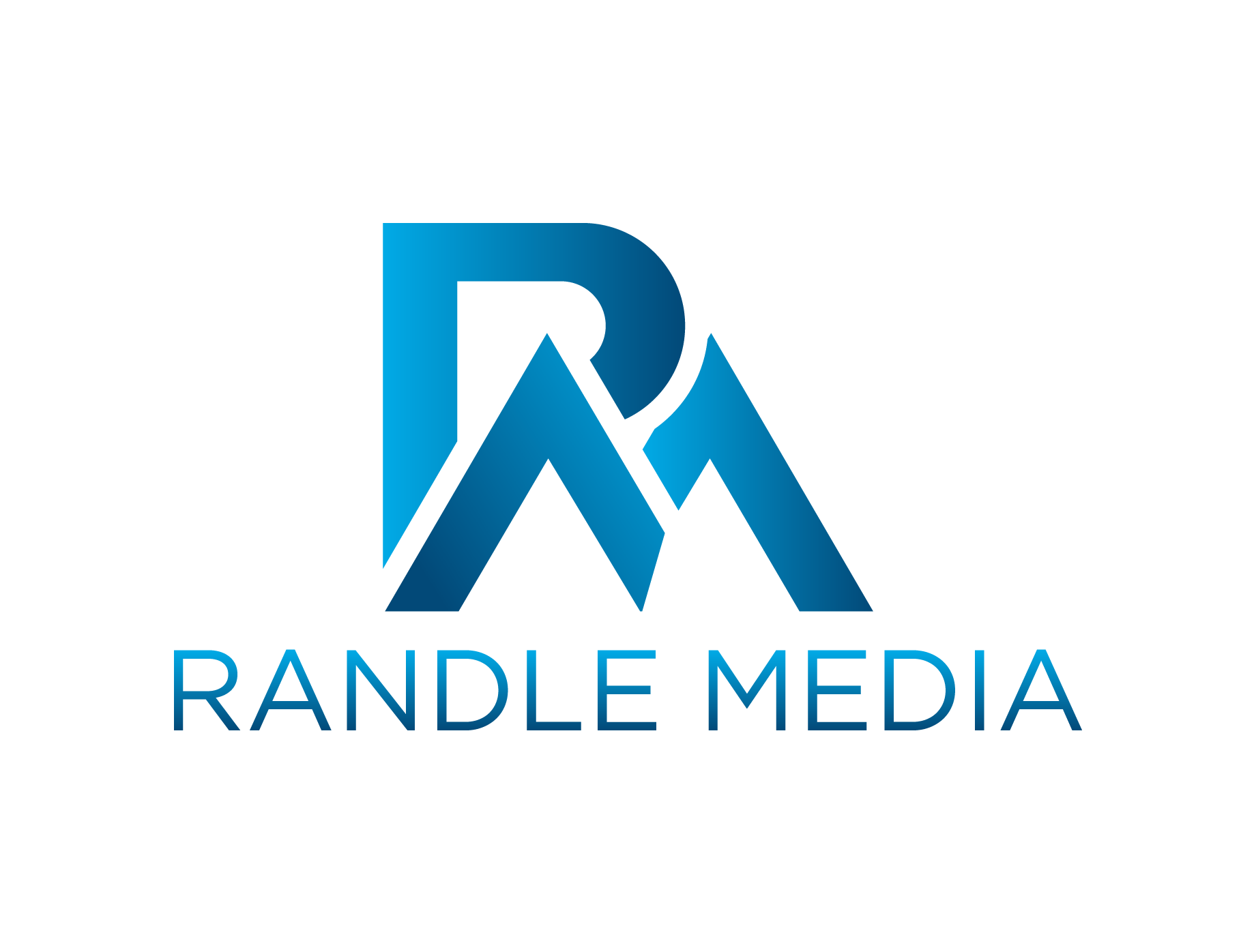 New Jersey Based Company Randle Media announces their "RM Credibility Kit" helping small business owners successfully grow their business.
The first obstacle most startups will face is the ability to be seen as a credible option in their field. In response to this Randle Media has a new offer that tackles this very issue. Introducing the "RM Credibility Kit".
This non-negotiable kit allows business owners to be seen instantly as a company that can successfully fulfill orders and services bringing confidence in buyers and attracting more leads. Owner Chris Randle let us know that his media company is driven by passion and integrity. By offering this kit he hopes to install those very values in every business he encounters.
"Chris brought my vision to life!!! Really can't thank him enough and would recommend him to anyone in any industry. Chris was so thorough and knowledgeable about his craft that all my questions were answered throughout the entire process…" – Google Review
Readers of this Article will also be offered a free gift by booking a free consultation call. For more information on Randle Media or how to book a call, please utilize the contact information below.
Media Contact
Company Name: Randle Media
Contact Person: Chris Randle
Email: Send Email
Country: United States
Website: www.randlemedia.co