LUXMAN is taking solar lights manufacture to new heights with its hi-tech solar lights and impeccable services
LUXMAN is a hi-tech solar lights manufacturer devoted to the R&D, production, and sales of outdoor solar light system products.
Solar energy is on the rise. Statistics show that Solar PV accounted for 3.1% of global electricity generation. It remains the third-largest renewable electricity technology behind hydropower and onshore wind after overtaking bioenergy in 2019. The above statistics suggest that interest in solar is rising, a trend LUXMAN is set to take advantage of.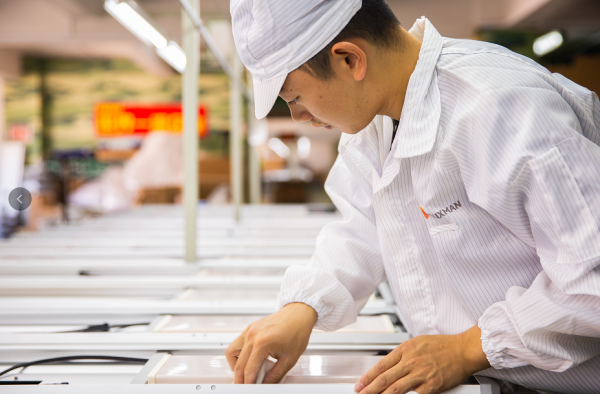 LUXMAN Solar Street Light Factory boasts a standard solar street light production line, import and export priority, and the expertise of the management, development, manufacturing, and marketing team.
The company strictly implements a complete and scientific quality management system. This aligns with its core mission of providing global customers with safe, portable, efficient, and sustainable green energy products. Impressively, they have obtained the ISO9001 quality management certification system and ISO14001 environmental protection certification.
Speaking about their services, the CEO of LUXMAN said: "our products have been sold to various countries over the world, and we have accumulated a good reputation; Luxman Solar Street light has been installed in China, Europe, Australia, South America, Southeast Asia, and the Middle East. Stable product quality and accurate and prompt service have won unanimously high praise from our customers both at home and abroad.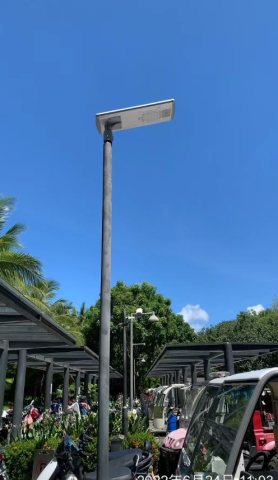 Marriot hotel case(daytime)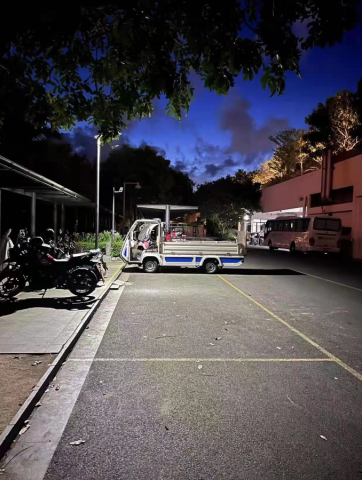 Marriot hotel case(night)
Perhaps a pointer to LUXMAN's pedigree is the Solar Lighting Project Case for the world's third biggest Solar power Plant they undertook in Doha, Qatar. The solar street lamps provided by LUXMAN provide solar off-grid lighting for the power equipment containers of the 800.15mw photovoltaic project. Luxman uses BK series 25W integrated solar street lamps. This product can be turned on and off by remote control, and three different lighting modes can be selected. BK series uses an intelligent controller, ensuring that the lights are on for 12 hours a day and 365 days.
LUXMAN's services are predicated on the business principles and core beliefs of professionalism, industry knowledge, flexibility, and excellent customer service. In its commitment to excelling as leaders in the solar street light industry, LUXMAN has undergone some positive changes within the company over the past few months. Today, they can proudly say they are the quintessential blend of reliability and quality services.
To find out more about the fascinating products and services of LUXMAN, check out the company's website at luxmanlight.com/
Media Contact
Company Name: Luxman
Contact Person: Meg
Email: Send Email
Country: China
Website: www.luxmanlight.com