Bitcoin QR Code Maker Launches Bitcoin Donate Button to Allow Users Instantly Accept Donations in Cryptocurrency
The new feature will allow content creators and other organisations to easily add a customizable crypto QR code to the donate button on their websites or social media handles, without paying fees or registering with the platform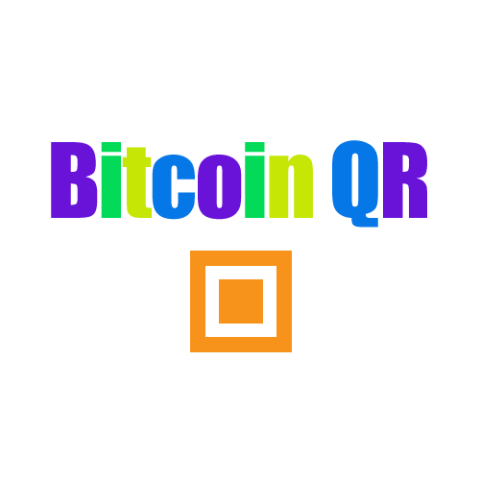 August 15, 2022 – Bitcoin QR Code Maker is delighted to announce the launch of a new bitcoin donate button feature, designed to allow users to instantly and seamlessly accept donations in cryptocurrencies. The company revealed that it had developed the new feature to be easily incorporated into the website and social media pages of content creators and other organisations, with zero fees or registration requirements.
As the world of decentralized finance continues to evolve, spreading into all corners of the globe, more and more corporate and private entities are recognising the amazing benefits and switching from traditional financial institutions to enjoy the freedom and ease of use offered by cryptocurrencies. But with the irreversible and untraceable nature of crypto transactions, extra care needs to be taken when providing addresses for receiving virtual coins to avoid losing assets.
Through its new feature, content creators and organisers of charitable causes seeking to accept Bitcoin donations can evade the risk of losing funds to wallet address errors by simply transforming their addresses into a button or QR code. The feature also saves donors from the stress and cumbersome process of double-checking and triple-checking lengthy wallet addresses since all they need to do is click on a button or scan the QR code.
To implement this feature, intending users simply need to visit the platform's website and fill in the public wallet address in the crypto QR donate button wizard. After entering the correct address and ensuring the format and currency type match, the system will automatically generate the (X)HTML snippet, donate link, and donate button.
With over 20 years of programming experience to its name, Bitcoin QR Code Maker is a software development company focused on creating clean and useful tools for users of cryptocurrencies. To learn more, please reach out to the company via the contact info below.
Media Contact
Company Name: Bitcoin QR Code Maker
Contact Person: Ruby W. Glass
Email: Send Email
Country: United States
Website: https://www.bitcoinqrcodemaker.com/donate-button/