Live Music Matter Launches During The Peak Of The Summer Concert Season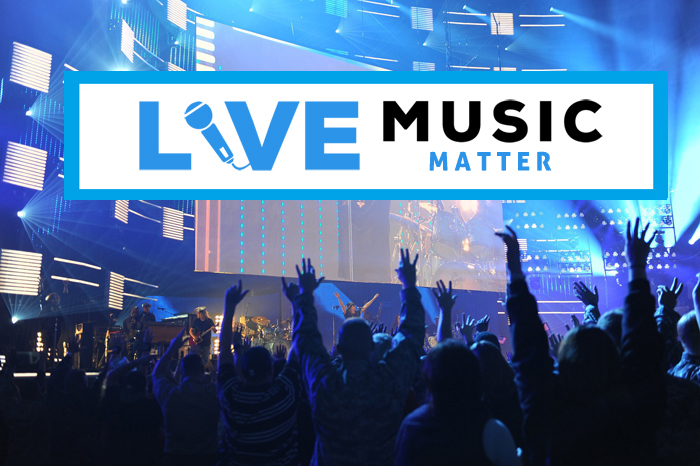 Las Vegas, Nevada – August 4, 2022 – Live Music Matter announces their official launch during the peak of the summer 2022 concert season. If you love live music concerts then Live Music Matter is definitely for you. From what we observed, Live Music Matter brings something entirely different and refreshing to the live music industry and to social media. Live Music Matter provides concert news, music festival updates, ticket giveaways, presale passwords, merch giveaways, tour announcements, fun versus battles, and more. All directly from their social media pages and on their website livemusicmatter.com — According to experts, the live concert industry's total revenue will reach $31 billion within the next four years and many Americans are eager to splurge on concerts, events, and travel. Recently, Adele's Las Vegas concert tickets sold out in minutes and were resold at exorbitant prices on the resale market. Some resellers are even selling Adele tickets for an astonishing $40,000. To give you an idea of the demand for live music concerts right now.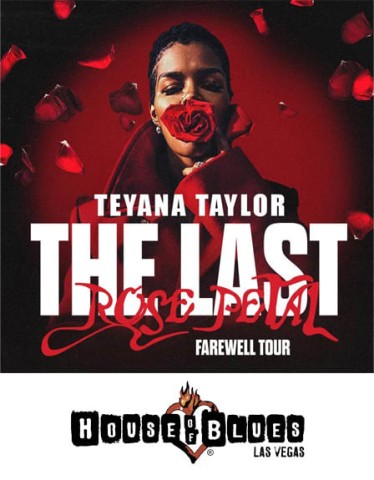 Live Music Matter is founded and headquartered in Las Vegas but they focus on concerts across the entire west coast. Their focus-based and marketing cities are Los Angeles, San Francisco, Salt Lake City, Phoenix, and Las Vegas with plans to expand to more cities in the near future. Live Music Matter recently promoted their very first live concert and ticket giveaway. This promotional ticket giveaway was for Singer Teyana Taylor – The Last Rose Petal 2…Farewell Tour at the House of Blues Las Vegas in Las Vegas, NV for August 6, 2022.
The House of Blues is a very popular venue, nationally known for Music icons such as B.B. King, Etta James, Willie Nelson, and Carlos Santana. The HOB Las Vegas is also known for the best up-and-coming musicians in Rock, country, R&B, Latin, reggae, metal, hip-hop, top tribute—and, of course, the blues—All genres can feel right at home in this epic hotspot. When the band leaves the stage, many fans stay to dance to live DJs playing the hottest hits. Teyana Taylor at the House of Blues Las Vegas is one concert you don't want to miss! But if you happen to miss this concert, don't worry because Live Music Matter will surely provide you with all the highlights & reminders for the big next concerts in your area.
Check them out right now at http://www.livemusicmatter.com
Media Contact
Company Name: Live Music Matter
Contact Person: Rebecca L. Bennett
Email: Send Email
Phone: 702-721-9788
State: Nevada
Country: United States
Website: http://www.livemusicmatter.com