Biz Ground Up Launches New Initiative To Support Minority and Women-owned Businesses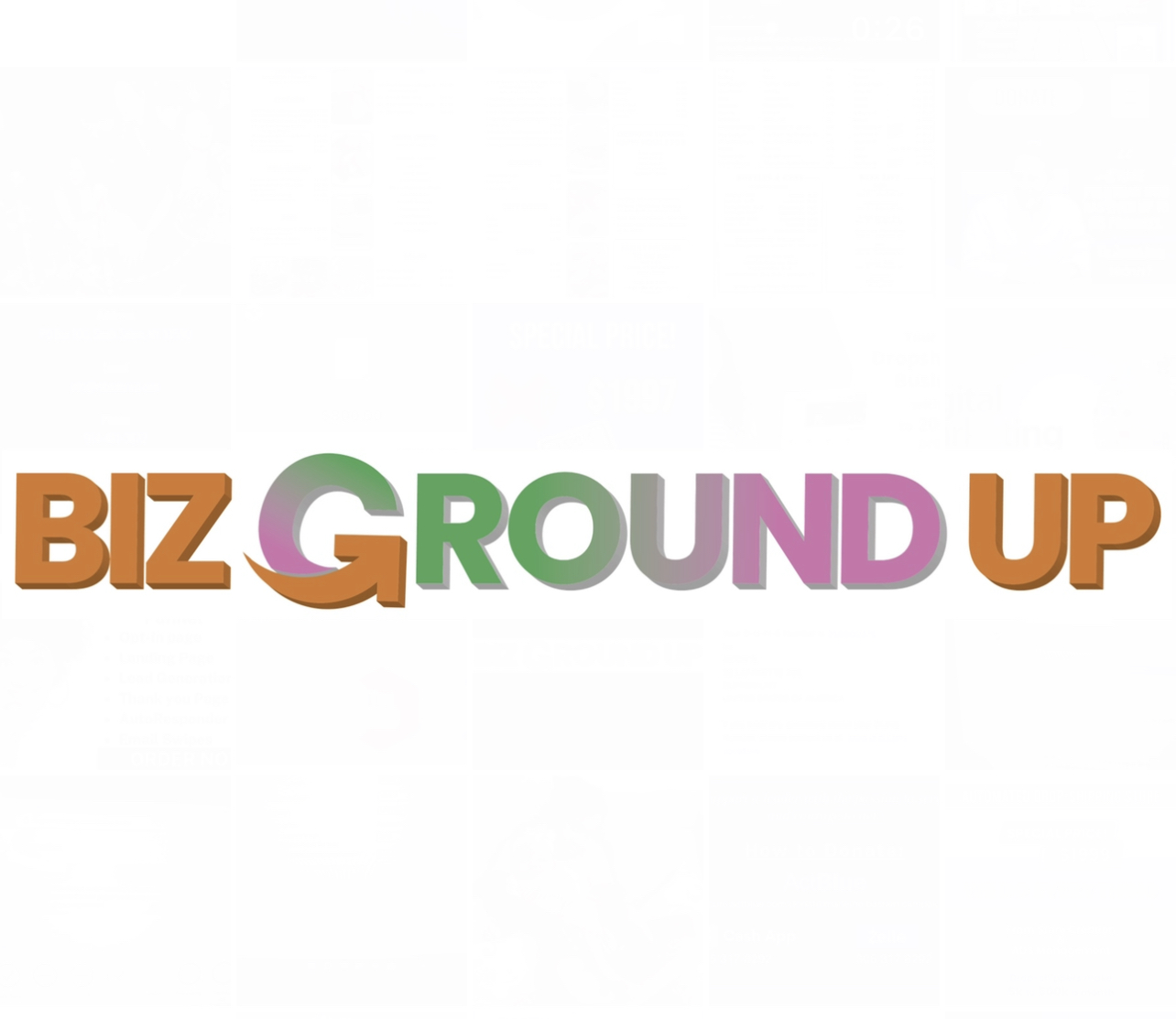 Innovative full-service startup business creator, Biz Ground Up, upgrade its service offerings to accommodate the needs of more minority, women, and black-owned businesses
In its quest to help small business owners across industries succeed, Biz Ground Up is introducing a set of tech-driven business management solutions. The company recently launched an initiative to enable clients access their services at a discount. The startup business creator offers a wide range of services designed to meet the diverse needs of small businesses, with a focus on female, black, and minority entrepreneurs.
At its core, BizGroundUp offers startups a seamless path to becooming registered businesses with little or no paper work. The company saves startups from the numerous fees, legal work, paperwork and complexities that are associated with becoming bonafide businesses.
The business environment continues to evolve as more brands emerge across industries to capture the market. Minority-owned businesses remain significant contributors to the economy of the United States. According to the 2019 Annual Business Survey (ABS), approximately 18.3% of all U.S. businesses are minority-owned and about 19.9% of all businesses are owned by women. Studies have also revealed that businesses owned by women, people of color, and other minority communities struggle to grow due to several reasons. However, Biz Ground Up seeks to change this narrative by ensuring small business owners are armed with the necessary resources to grow.
Biz Ground Up offers a wide range of business solutions, including web design, digital marketing, SEO, social media, PPC, email marketing, content writing and web hosting services to help reach their target audience. Other services provided by Biz Ground Up include automated dropshipping store creations, affiliate websites, and NFT arts collection. In a related development, the startup business creator has launched a campaign to create the next million-dollar black tech startup, with a 10% discount on all services provided, using the code "GROUNDUP" when checking out.
The startup business creator has continued to enjoy rave reviews from clients across industries for the comprehensiveness and easy accessibility of the solutions. "I am so impressed by BizGroundup. They are super fast, caring and knowledgeable, and seem genuinely passionate about their work. I highly recommend them to those who don't want to manage their websites themselves." – Sandy Löfgren, Influencer.
Video link: https://youtu.be/ehXtiDZ6NjM
For further information about Biz Ground Up and the services offered, visit – https://bizgroundup.com/. Biz Ground Up can also be found across social media, including Facebook and LinkedIn.
Media Contact
Company Name: Biz Ground Up
Contact Person: Banks Dastine
Email: Send Email
Country: United States
Website: https://bizgroundup.com/