Davis investment fund grows with three-asset, $45 million acquisition in Minnesota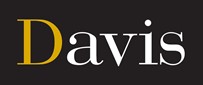 Davis Medical Investors LLC adds three Woodbury MOBs, bringing the total size of the fund to 12 assets, 525,175 square feet and a fund value of nearly $200 million
Developer Davis and healthcare provider tenants recently celebrated the acquisition of the 50,607 square foot CityPlace Medical at 237 Radio Drive in Woodbury, Minn., part of a three-building acquisition by its Davis Medical Investors LLC Fund. Tenants at the building include MNGI Digestive and Associated Eye Care.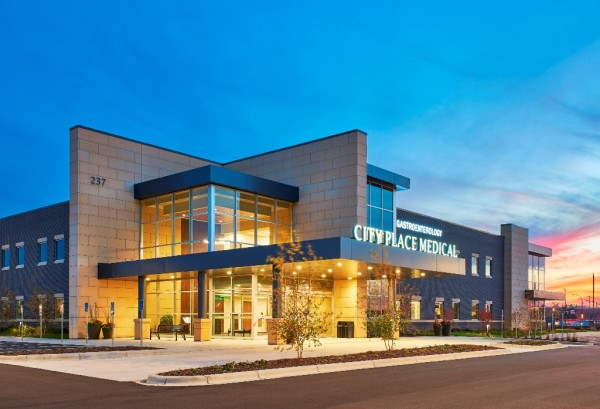 WOODBURY and MINNEAPOLIS, Minn. – Jan 19, 2022 – Minneapolis-based Davis announces the continuing growth of its Davis Medical Investors LLC fund with the recent acquisition of three medical office buildings (MOBs) in the eastern Twin Cities suburb of Woodbury.
The three Class A properties – CityPlace Medical, II and III, all developed by Davis – total 107,883 square feet, with a total acquisition value of about $45 million. The transaction closed Jan. 12th.
With this acquisition, the Davis Medical Investors LLC fund has grown since its inception 13 months ago, to nearly $200 million in asset value, comprising 12 properties totaling 525,175 square feet.
Mark Davis, Founder and Principal of the national healthcare real estate development, investment, brokerage and property management firm, says the CityPlace acquisition checked all the boxes as far as criteria for the fund, which was established in December 2020.
"This acquisition was a natural for our Davis Medical Investors LLC Fund," Mr. Davis says. "We look for superior quality, highly occupied properties with financially strong credit tenants in desirable geographic markets."
The three MOBs are part of Woodbury's CityPlace, a 100-acre, multi-phase, mixed-use redevelopment featuring live-work-play amenities including an office park, retail, housing, hospitality and healthcare.
"Woodbury is very attractive demographically, Mr. Davis continues. "The master-planned development, CityPlace, is a huge success, and is easily accessible from Interstate 94. This acquisition is a win-win all the way around – for us, for our investors and for our fund."
The three Class A MOBs include:
CityPlace Medical: 237 Radio Drive, Woodbury. 50,607 square feet.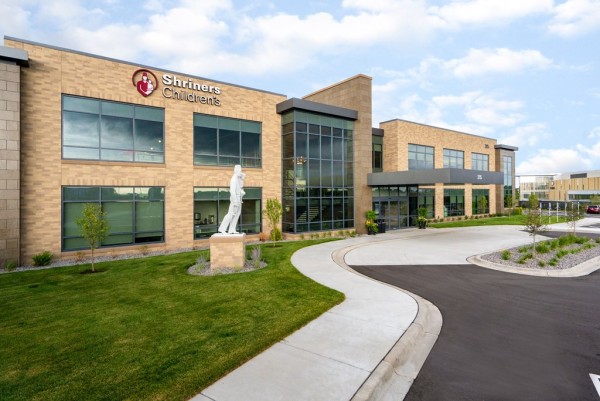 CityPlace II: 215 Radio Drive, Woodbury. 41,776 square feet.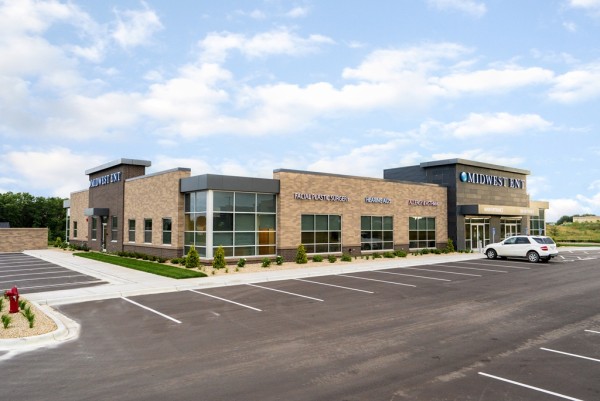 CityPlace III: 217 Radio Drive, Woodbury. 15,500 square feet.
Company executives say they anticipate that Davis Medical Investors LLC Fund will double or triple its current size. The fund targets Class A facilities that are less than 15 years old assets in primary and tertiary markets nationwide. It seeks properties with at least 85 percent occupancy and 10-plus years of lease term, occupied by single- or multi-tenant physician groups, hospital systems or other clinical users as tenants.
"Stay tuned as Davis continues to grow our fund to meet our goals with more quality healthcare facilities in high demand markets across the nation," Mr. Davis notes.
About Davis
Davis, founded in 1986, is a national healthcare real estate firm that offers unparalleled expertise in healthcare real estate development, property management, brokerage, investment and consulting services to health systems, hospitals, individual medical groups, specialty practices and other healthcare organizations. The company has developed 33 Class A medical buildings totaling about $365 million in development costs and completed 47 investment transactions totaling more than $575 million.
For more information, please visit www.davishre.com.
Media Contact
Company Name: Davis
Contact Person: Vickie Ridgley
Email: Send Email
Phone: 612-383-2717
Country: United States
Website: www.davishre.com