Renzie Richardson Announces New 12-Step Signature Coaching Program Aimed at Transforming Entrepreneurs into CEOs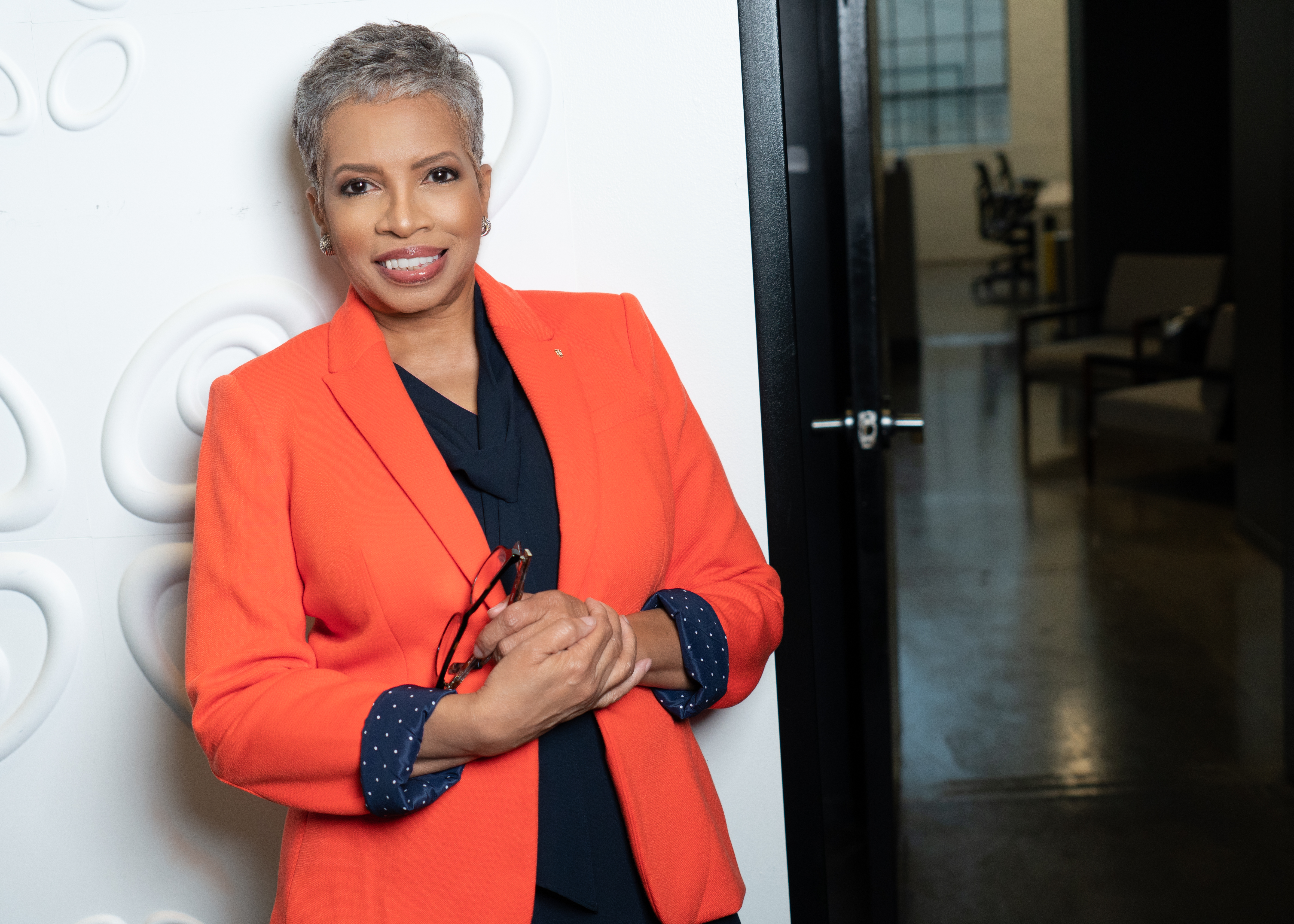 "When you create jobs, you have a seat at the table to invoke change that will actually impact minority-owned businesses." – Renzie Richardson
Mind Your Business Now! is meant to provide the ability to grow businesses to 7-8 figures.
Renzie Richardson, CEO of BHFL Group, is pleased to announce her new coaching program, tailored in 12 steps, to help guide entrepreneurs transition to C-Level executives.
Mind Your Business Now!, Richardson's signature coaching program, can help businesses grow to 7-8 figures and instantly help them become the top company in their respective industries, via 12-different steps. The goal is simple, to 'reignite their passion and fully utilize their strengths to scale and achieve target revenue goals'. Richardson and her team of experts help businesses position themselves for bigger and better things, fix some fatal flaws in their infrastructure and also help light a fire in employees to engage in the vision.
The company is also the leading expert for women and minority-owned businesses, helping them develop leadership skills, build, scale and find sustainable solutions, and impact local communities as well. Richardson believes that these types of businesses must seize their respective opportunities to continue to make waves and help shape policies promoting economic growth, job creation and institutional policies.
"I love what I do. It's my passion. At the end of the day, for me, it's about creating jobs and sustaining the ecosystem," said Richardson. "I love helping minorities and women. When you create jobs, you have a seat at the table to invoke change that will actually impact minority-owned businesses."
Richardson has over 15 years of experience in coaching business owners, entrepreneurs and CEOs, while also helping businesses scale up. For a limited time, she is offering a free preliminary consultation at https://www.mindyourbusinessnow.com/tool-v1.
About Renzie Richardson
Renzie Richardson is the Founder and CEO of the BHFL Group and the new 12 Step Signature Coaching Program. She has helped over 500 clients bridge the void from start-up entrepreneur to CEO.
To learn more about her signature offer, please visit https://www.mindyourbusinessnow.com/tool-v1.
Media Contact
Company Name: BHFL Group
Contact Person: Renzie Richardson
Email: Send Email
Phone: 4048199549
Country: United States
Website: https://www.mindyourbusinessnow.com/tool-v1