Apis Cor Unveils World's First Showroom For 3D Printed Homes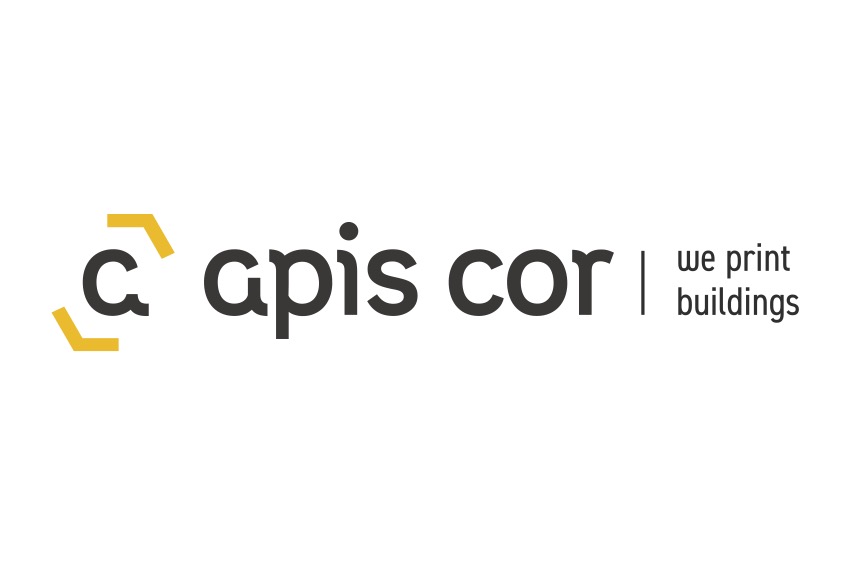 Opened to visitors on the18th of December 2021, the Showroom contains a host of exciting materials, the Apis Cor proprietary concrete 3D printer, and 3D printed wall samples featuring different finishes and textures, as well as engineering solutions for electrical, plumbing, etc.
January 17, 2022 – Apis Cor, The American developer of mobile construction 3D printers, unveiled the World's First Showroom for 3D Printed Homes, located in The Avenue Viera The company's Corporate Headquarters are also in Melbourne. The new Apis Cor Showroom was opened to the public on the 18th of December, and artfully displays 3D printed wall samples featuring different textures and finishes, as well as engineering solutions for electrical, plumbing, reinforcement, and insulation.
In the Showroom, the company is accepting reservations for 3D printed homes to be printed in the United States. This is new in the industry, and Apis Cor is the first to offer this option. Customers can choose from Apis Cor's spec home designs or customize their own plans. The reservation fee is $7,000, and first reservations are expected to begin printing in the first quarter of 2023. In addition, interested visitors can learn more about Apis Cor University, their online, self-paced, curriculum base certificate program and their In-House workshops, where participants can meet the team and observe a live print session. Apis Cor offers these educational programs to make this emerging technology accessible to everyone.
Apis Cor currently holds the Guinness Book World Record for The Largest 3D-Printed Building on Earth. The two-story administrative building stands at 32 ft tall and is 6,900 sq. ft., and was printed using the company's advanced 3D printer. Apis Cor has revealed that visitors coming to its new Showroom will also get a glimpse of the amazing proprietary printer currently on display.
Speaking on the direction of the company, Apis Cor's CEO Anna Cheniuntai mentioned that their goal with the showroom is to make more people aware of the amazing application of 3D print technology, and how reliable this new way of building houses is.
The showroom is for people to get a close look at the innovative, emerging technology. Visitors can go around and look at the 3D printed wall samples and see that it's very similar to traditional concrete masonry block construction.
The company was a finalist in the "3D Printed Habitat Challenge" competition by NASA and is now expanding its construction business in the United States by offering custom-built, 3D-printed homes and 3D printing equipment for leasing.
Apis Cor is backed by Alchemist Accelerator, the premier accelerator for Enterprise startups, and At One Ventures, a VC and private equity firm which backs early-stage, deep tech ventures that encourage and support a world where humanity is a net positive to nature, and that focus on reducing their footprint on the planet.
For more information, please contact below.
Media Contact
Company Name: Apis Cor
Email: Send Email
Country: United States
Website: http://www.apis-cor.com/