Farmounts brings the finest Chinese loose leaf tea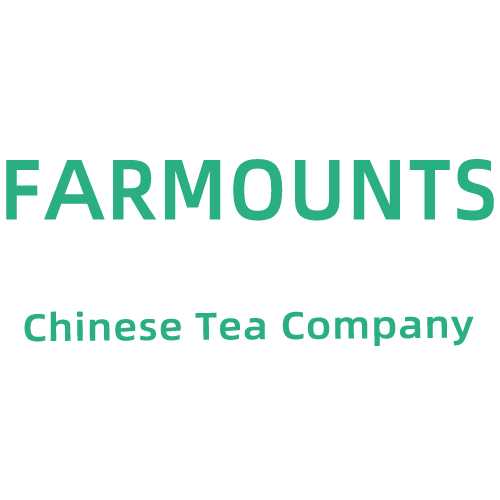 Farmounts, a Chinese-based company, is bringing premium loose-leaf Chinese tea to the rest of the world.
For a long time, Tea bags have been the main tea drink. But they were not the best choice in terms of quality and taste. The quality of tea bags is no less than a mixed bag. The taste and aroma cannot be reflected in the tea itself, and some tea bags even incorporate inferior tea leaves or add additives. That's why Farmounts are committed to offer premium and authentic Chinese loose leaf tea.
Farmounts is one of the popular authentic and high-quality Chinese tea companies. The company was started back in 2019 and has been steadily growing ever since. They pride themselves on the high-quality Chinese tea that they sell. The marketing manager for the company was quoted as saying, "We are aware of the need and importance to offer the finest quality of tea, and this is the reason we have been sticking to the basics. The Chinese loose tea that we sell is sure to have that special aroma that makes it so special to sip."
The company has got great positive reviews because it serves the needs of tea lovers in the right manner. Farmounts was appalled to see the poor quality of tea bags that lacked the good taste and aroma and were expensive. And this is one of the reasons why they ventured into this business and expected to give something great to the consumers.
Farmounts has made its name as the top supplier of authentic Chinese tea, and they have been supplying this by and large. The company is hopeful of growing manifold and catering to a large group of customers as well. With the right growth and steady demand and supply, the company will likely succeed in establishing itself as the top and premium authentic Chinese tea supplier worldwide.
So, all those who want to taste what authentic Chinese tea feels like should surely make it a point to explore some of the best-selling products by Farmounts. To get more details or even to place an order, you should visit farmounts.com.
About Farmounts
Farmounts is one of the popular suppliers that has been specializing in the premium quality of Chinese loose-leaf tea. They are a fast-growing company and pride themselves on adhering to the best of quality standards, and their service is praiseworthy too.
For updates follow them on Instagram @farmounts
Media Contact
Company Name: FARMOUNTS
Contact Person: August
Email: Send Email
Country: China
Website: farmounts.com