Andrea Ward Bags Award for Social Cause Films That Raise Awareness of Domestic Violence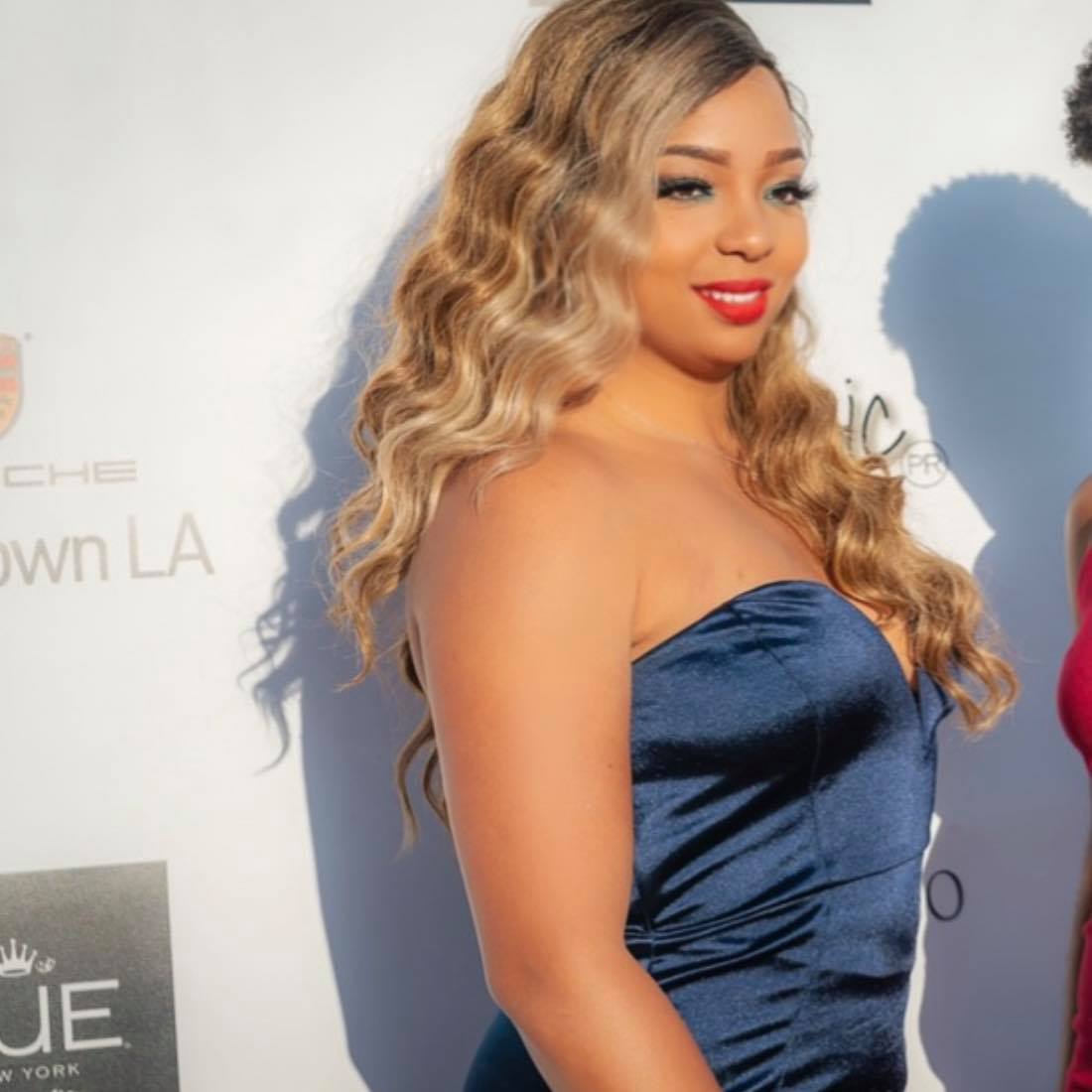 Award-winning film director, writer, and actress Andrea Ward uses her story telling skills to empower those around her. She has understood the art of showcasing truth through her stories while inspiring others and raising awareness about social issues and injustice that affects today's communities and societies.
Hoping to make a difference, Andrea started a full-service production company of her own, 'REDEMPTION IMAGES: Where untold stories are born'. Here survivors and victims can share their untold stories and still be heard as they live within their truth.
Being the great-niece of Legendary Jazz musician Billie Holiday, Andrea comes from a family of artists. At a young age, she adapted the art of storytelling, which eventually led her to write, direct and produce her life stories and experiences into screenplays. After a tragic incident, Andrea went from being, a homeless domestic violence victim turned survivor to an activist and award-winning film director and writer. She is today known for her guest appearance in Netflix's Dream, Steve Harvey Show, LAFashion Week, NY Fashion Week.
"When I began writing I was inspired by my past trauma of being a survivor of domestic violence. My past has inspired me to be the best and strongest version of myself. I wanted to dedicate my production company to creating films for the victims who suffer in silence at the hands of their abusers", says the writer and director Andrea Ward.
Andrea found her major director's debut for the hit single 'Tick Tock" by James Worthy & Big Gipp. She later debuted as both writer & director for 'Deception Streets' & "Reborn Redemption". Both films raise awareness on tackling social issues that affect most communities.
"Through my work, I want to create a sense of hope for those who are current victims of abuse and show them that there is "Life After the Storm". This storm is temporary, and that you are a hero in your way. The first step in being a hero is by walking away from what no longer serves you best", says award-winning film director Andrea Ward.
Andrea Ward was born and raised in Baltimore, Maryland but, is currently based in Los Angeles, California. She found her passion for filmmaking and writing through her experience with domestic violence.
For more information, please visit: https://www.redemptionimages.com/
Media Contact
Company Name: Redemption Images
Contact Person: Andrea Ward
Email: Send Email
Country: United States
Website: https://www.redemptionimages.com/