Meet The Company Redefining Beauty – Moisturized Chaos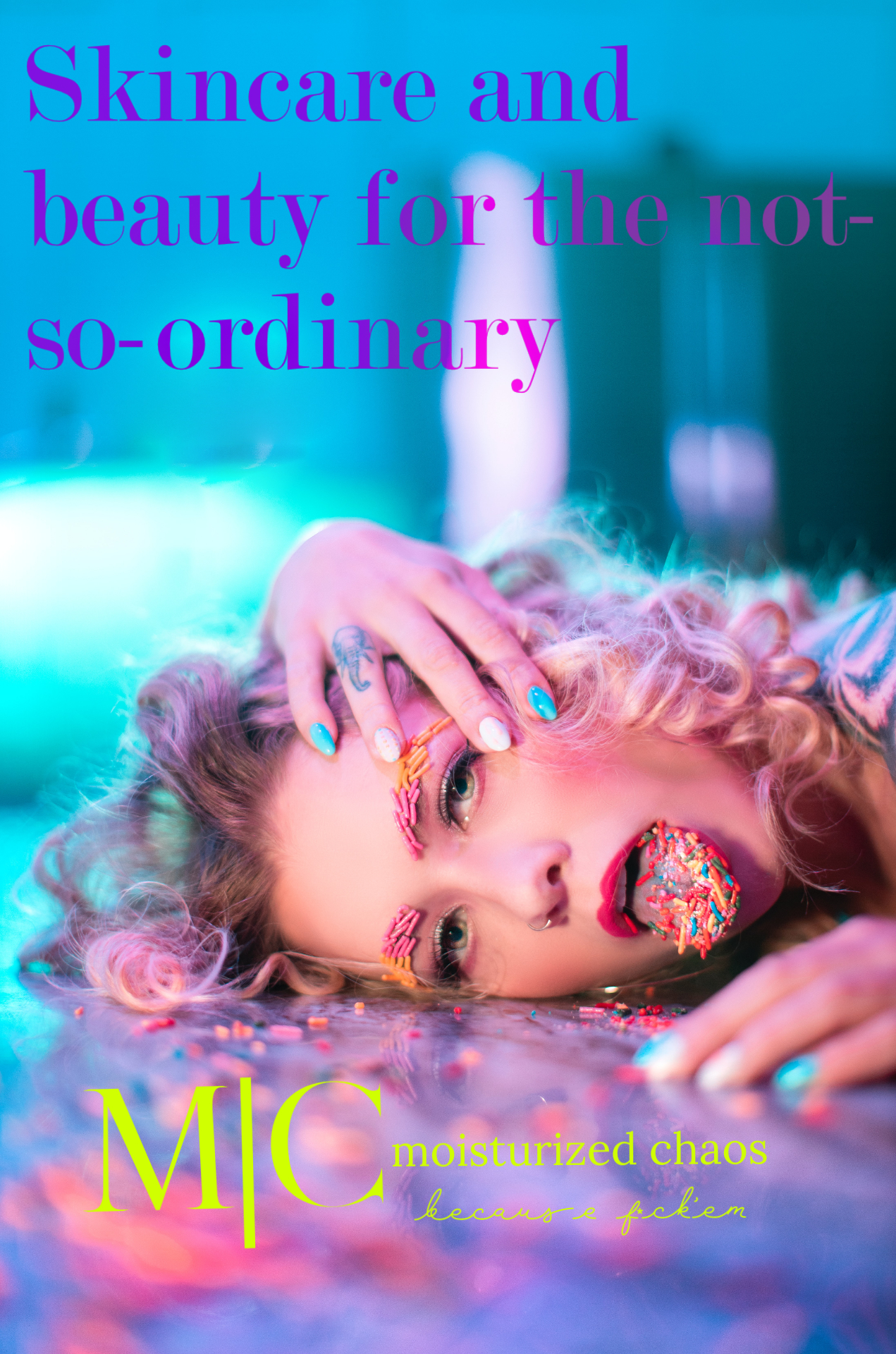 Moisturized Chaos is a new beauty company that embraces the chaos of everyday life. Born in the chaos of the COVID-19 pandemic, Moisturized Chaos isn't just a typical beauty company.
Their easy-to-use and affordable products allow anyone to make a statement effortlessly. They believe beauty shouldn't be a hassle, merely a part of our busy lives.
For many, there are just too many beauty products on the market that make it confusing to know which is the right one.
With Moisturized Chaos, their all-natural and cruelty free ingredients are perfect for all skin types and make beauty straightforward.
The 'Not Gonna Fix Itself' kit includes all the products anyone needs to give an effortless glow. The kit includes a water-resistant mascara that is lightweight, smooth, and quick-drying, a long-lasting gel eyeliner that won't smudge or crease, a high sheen lipgloss, and a brow gel that helps builds a full brow.
For even less effort, the 'You, But Better' BB cream embraces skin's natural perfection and helps to even skin tone. It helps to protect skin from UVA and UVB and blends easily into the skin without clogging pores. Meanwhile, brightening optics and pigments minimize the appearance of skin's imperfections and create an even-toned complexion.
The 'It's Just a Mess' eye cream is a weightless, nourishing eye cream that delivers vital nutrients and an instant burst of hydration to the eyes. A fast-absorbing cream that hydrates and improves the appearance of firmness, texture, elasticity, and diminishes the appearance of fine lines and wrinkles around the eye area.
Founder and CEO of Moisturized Chaos, Rosie Melluzzo, commented, "Moisturized Chaos is a unique online skincare boutique that embraces the beauty of chaos. We believe in hastily packed lunch bags, running out the door with a cold cup of coffee, attempting to brush your hair in between work and soccer practice, and embracing a world where simply showing up and doing your best is applauded.
"Moisturized Chaos helps embrace the crazy and makes beauty effortless and affordable – the way it should be."
Visit moisturizedchaos.com/ today to embrace the chaos of life and make beauty hassle-free.
Media Contact
Company Name: Moisturized Chaos
Contact Person: Rosie Melluzzo
Email: Send Email
Phone: (860)337-6377
Country: United States
Website: https://moisturizedchaos.com/