TutorsMedia Inc. Launches E-Learning At A Reduced Cost To Underserved Communities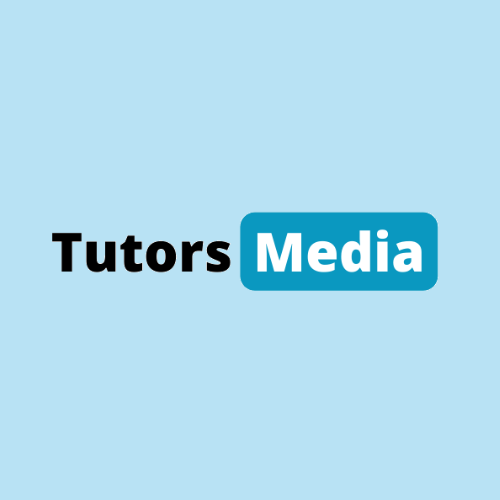 Leading provider of online education, TutorsMedia, leverages the power of community and artificial intelligence to connect learners and educators beyond the conventional "brick-wall" classroom.
Mogbolahan Ojeyinka and his team at TutorsMedia have stayed true to their goal of making quality education easily accessible to as many people as possible at greatly reduced prices by creating an AI-powered online learning community. The one-of-its-kind platform has continued to expand in recent times, with its innovative approach endearing it to both students and educators all over the world.
With the 2029 Covid-19 pandemic, there has been a surge in the demand for virtual learning solutions. Despite the increasing popularity of online education, millions of people across the globe, especially minority communities, are yet to enjoy the benefits of the concept. This is where TutorsMedia comes in.
TutorsMedia offers a wide range of services to learners, helping to maximize their chances of success by connecting them with the best available resources online without requiring them to break the bank. The categories of services provided include Online tutoring, Homework help, Note bank, Educational videos, and Experts Q & A.
The Delaware-based company is unique for its comprehensiveness and relative affordability of the services offered, leveraging the power of online community and artificial intelligence (AI) to support and engage students as well as connect them with the right tutors and other resources needed to succeed. The platform also allows students from all over the world to sell their study resources, learn from others, and boost their grades. With its user-friendly mobile apps on the App Store and Google Play users are able to access the best educational content anytime and from anywhere.
For more information about TutorsMedia and the range of services offered, visit – tutorsmedia.com.
Media Contact
Company Name: TutorsMedia Inc.
Contact Person: Media Relations
Email: Send Email
Phone: 503-267-4680
City: Wilmington
State: Delaware
Country: United States
Website: tutorsmedia.com