The New Basquiat Takes NFT World By Storm With The Go Emoji Go The Maze Game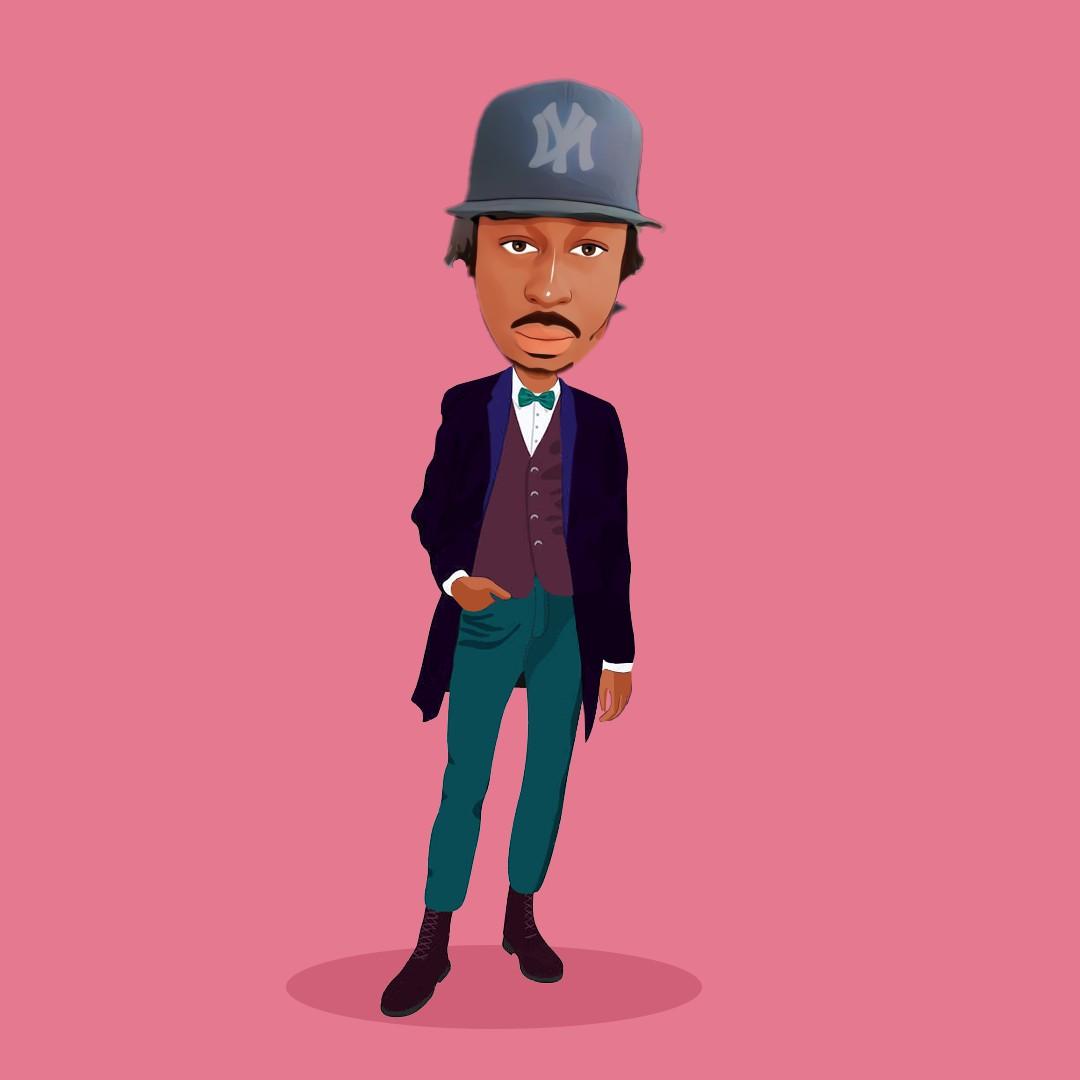 Innovative NFT creator, The New Basquiat, continues to disrupt the market with the Go Emoji Go The Maze Game gaining traction globally
The New Basquiat is fast becoming a leading name in the global NFT space, with a reputation for creating "out of this world" pieces as substantiated with the release of Go Emoji Go The Maze sponsored by Elite NFT Drop. The game is a unique combination of NFTs and mobile gaming and has continued to enjoy rave reviews from players across the globe.
There has been a steady increase in the global demand for NFTs, otherwise known as Non-Fungible Tokens, with some experts describing it as the next big thing in the world of digital assets. According to a recent Reuters report, the global NFT market hit more than $2.5 billion in sales volume during the first half of 2021, representing nearly 20-times than the $13.7 million sales generated during the first half of the previous year. However, some names have already carved a niche in the market, with the likes of Elite NFT Drop seemingly leading the way.
The New Basquiat NFT has become extremely popular through the release of the Go Emoji Go The Maze Game. The brand looks to bring more people into the future of investing, as NFTs have been described, with The New Basquiat called the King of NFTs by many, due to the range of products offered.
The Go Emoji Go The Maze Game has amazing gameplay that immerses players, as they try to recover the 12 All Seeing Oracle Pyramids from RoboLand after the Intergalactic Federation calls upon Upon GoBot Jr as the protector of the universe to get the precious items from Cool Emoji. The player is tasked with the responsibility of completing the recovery mission in collaboration with GoBot Jr.
The newly launched NFT game has enjoyed rave reviews from players. "Amazing game. It's like Pac-Man on steroids. Kids love it and it's very family-friendly," said Adonis Xavier.
In addition to the Go Emoji Go The Maze Game, The New Basquiat has also been a part of a wide range of NFTs as seen on OpenSea.
For more information about The New Basquiat and the creations through Elite NFT Drop, visit – https://EliteNFTDrop.com.
Media Contact
Company Name: The New Basquiat | Libra Labs
Contact Person: Media Relations
Email: Send Email
Country: United States
Website: https://elitenftdrop.com/