From Salvation To Sanctification: Then Eternal Life by Zadia B. Tyson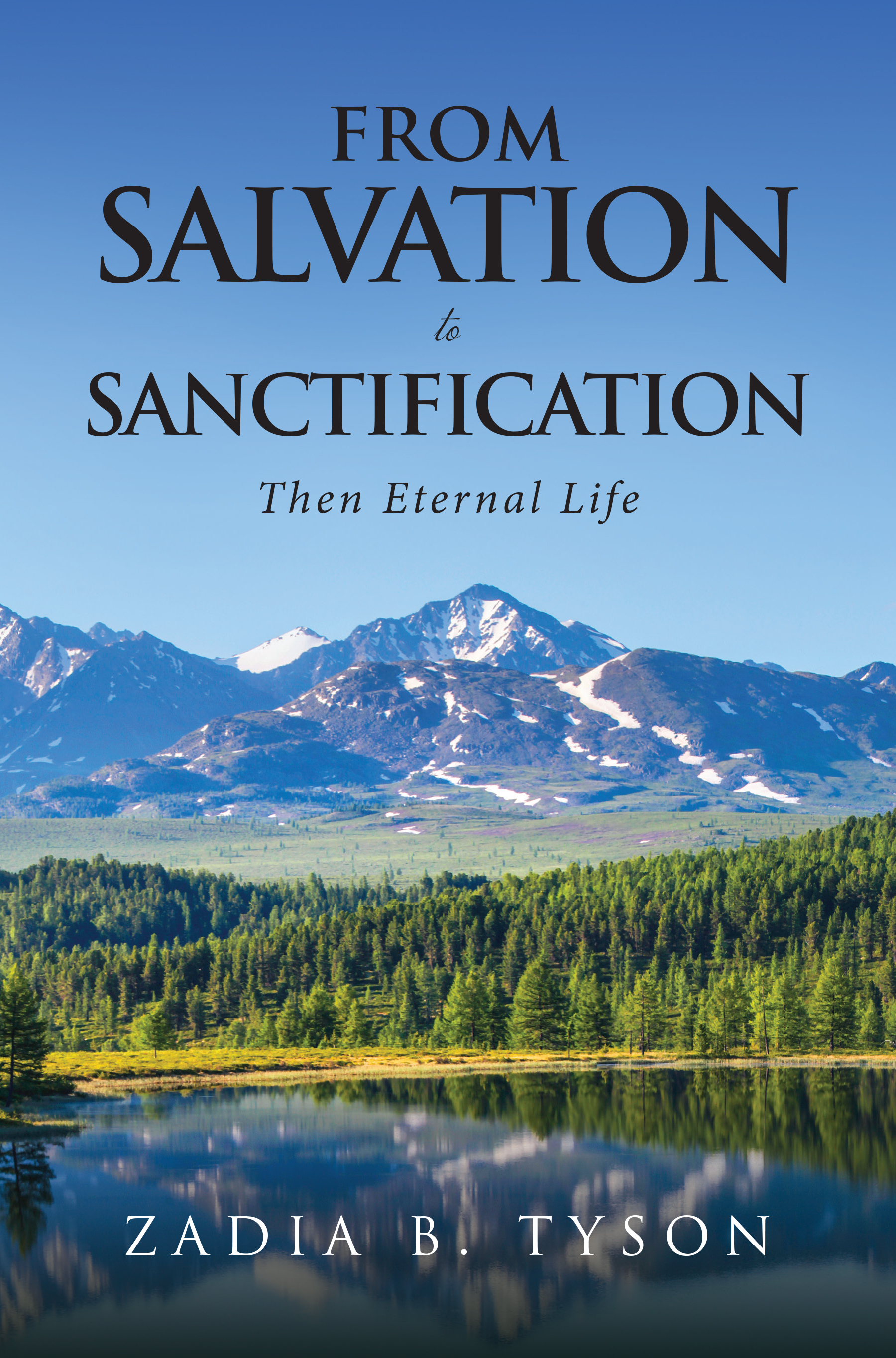 Author Zadia B. Tyson writes an inspiring read that spiritually empowers readers, From Salvation to Sanctification: Then Eternal Life. "It informs readers how God can dramatically change their lives over time with His love and compassion. It equips believers with enlightening spiritual advice on facing life's challenges. This book points out that eternal life with Jesus starts the minute we ask Him into our lives. The life we start with HIM on Earth will continue into eternity.
Tyson writes: "Humankind being born into sin has a sin nature and because of this sin nature, people are unable to save themselves from their sins. But by the grace of God who loves humankind so much, He gave Jesus Christ as a living sacrifice to redeem his people from sin and spiritual death. After receiving salvation, a gift from God through Jesus Christ, man is reconciled with God. The next step is moving from salvation to sanctification, a process that is guided by the Holy Spirit that lives in the believer. Finally, one day, nobody knows when, but it is for certain that for those who have accepted Jesus Christ as Lord and Saviour will spend eternity with God the Father in a new heaven where there will be divine peace and love."
This book enumerates the process of spiritual growth, salvation and sanctification and how we can pursue growth and stability into the image of Christ. It persuades readers to rely on God's grace and prepares us for a beautiful eternity in heaven. And to do so, as the Bible says, we can only get to heaven by trusting in God through his Son, Jesus Christ. In John 14:6, Jesus says, "I am the way and the truth and the life. No one comes to the Father except through me." Heaven indeed is open to everyone who will put their faith in Jesus Christ. From the moment we receive God's gift of salvation, He begins to work in our lives through His Holy Spirit to make us more like Jesus.
It is Tyson's desire for those who read this book that they will develop a wholehearted love for God; be devoted to Him and His teachings; be obedient to His Word in order to live a holy and righteous life before the world; as well as put their complete faith and trust in Him for everything.
From Salvation to Sanctification: Then Eternal Life is a great pick-up for anyone looking for deep inspiration and motivation as well as a daily affirmation of faith. An awesome reference for any collection or addition to your self-enlightenment library. So, own a copy today!
Available in all major online retail bookstores!
Kindle: https://amzn.to/3yFedry
Paperback: https://amzn.to/3oNkNrD
About the Author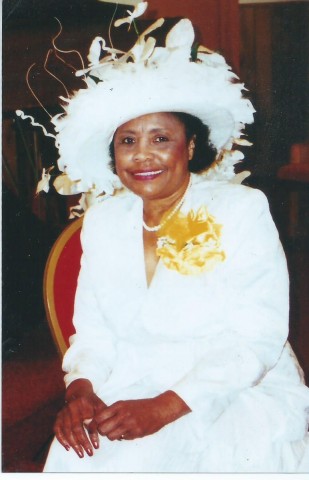 Zadia B. Tyson is a wife, mother, grandmother, sister, aunt, cousin, retired elementary school teacher and friend, but most importantly, she is a child of God. She is a member of the Mount Calvary Baptist Church in Pompano Beach, FL where she serves as: Director of Christian Education and Children's Church, Teacher of the Median Adult Sunday school class, Secretary and member of the Pastor Search Committee, and a member of the Missionary Society and the Women's Ministry.
Follow her on Facebook: https://www.facebook.com/Zadia-B-Tyson-107888231525379
Media Contact
Company Name: URLink Marketing | URLink Print and Media
Contact Person: Media Relations
Email: Send Email
Phone: 1-888-980-6523
Address:1603 Capitol Ave., Suite 310
City: Cheyenne
State: Wyoming 82001
Country: United States
Website: www.urlinkpublishing.com/