Budgeting God's Way: Training Up A Child by Cheri Moore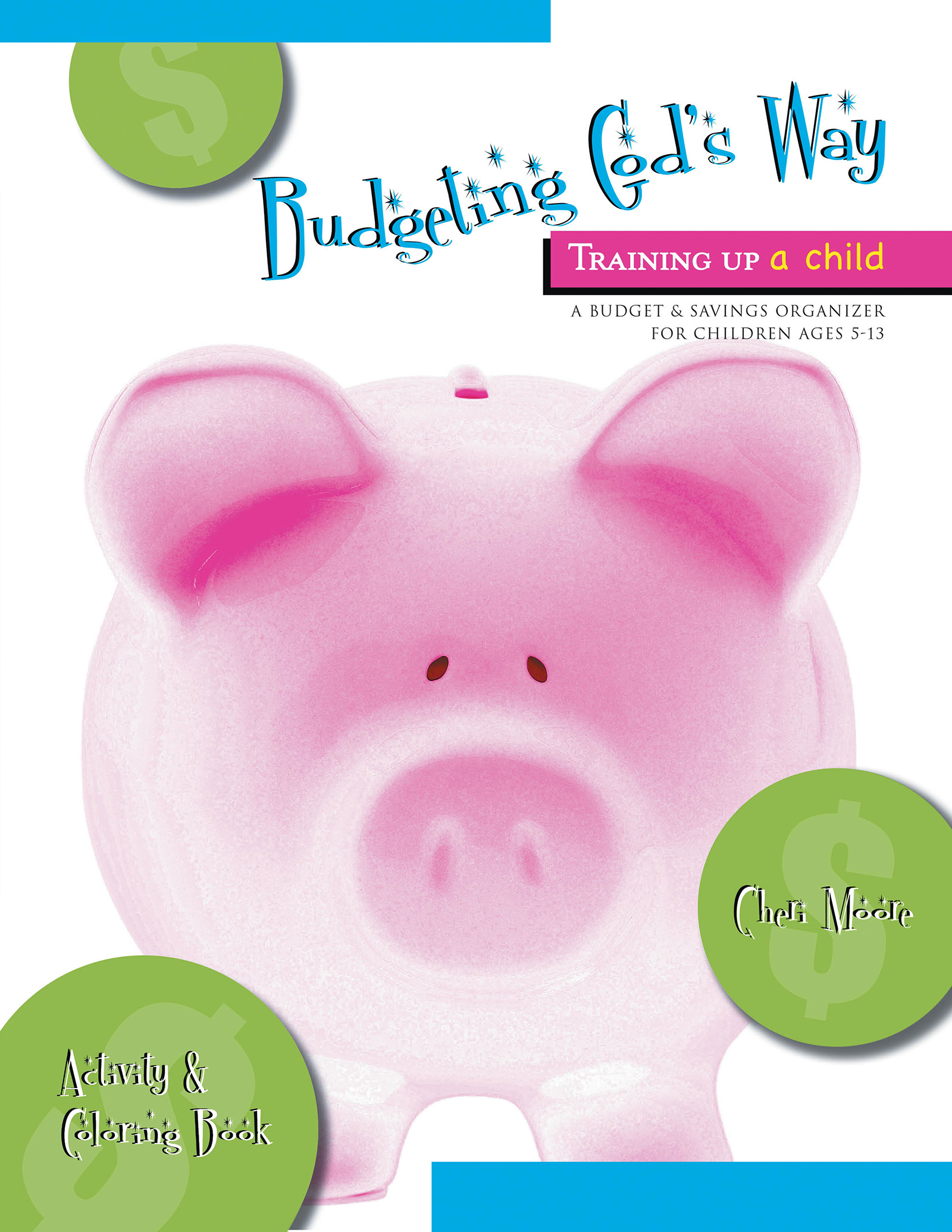 Money plays a big part in our everyday lives, and teaching kids how to manage their money takes a lot of diligence. And even if kids do have a basic understanding of what money is and how it works, it is still vital to take them into the step- by -step process.
Author Cheri Moore is gaining a lot of traction with her book, "Budgeting God's Way: Training Up a Child' teaches children how to manage their money through allowances, monetary gifts, doing chores around the house, or packing groceries bags at the supermarket. Giving kids an allowance, tips, or reward money makes a lot of sense as they do things more independently. It is an opportunity for kids to learn self-reliance in budgeting and saving – lessons that many grownups have not learned.
Moore explains the thorough process of how to value money that God has provided in every household. The book will teach kids the value of time, money, and talent and teaches sharing, giving and knowing God's plan. "Budgeting God's Way: Training Up a Child' shows you to be grateful for what we have.
If you read this book you and your kids will learn the following:
a. Your child can learn to plan his/her spending needs and make choices about what's most important.
b. Allows your child to manage their earnings and decide independently
c. Learns the value of money through work, patience and determination.
Throughout the book, it teaches a valuable lesson about keeping track of one's money and spending them. The book will give kids a solid foundation in money literacy, and acknowledge the thought that money must be earned.
Available in all major online retail bookstores:
Kindle: https://amzn.to/3iRNSRG
Paperback: https://amzn.to/3iXxjUJ
Hardcover: https://amzn.to/3cS2LzC
Check out her video trailer: https://youtu.be/F6Yfw1Ol59s
About the Author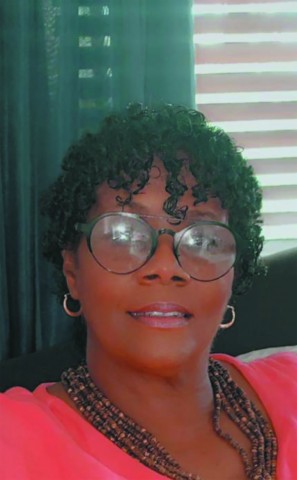 Cheri Moore was Born on the lovely Island of Bermuda, where she resides with her husband of twenty-one years, Danis and her daughters Mikeala and Diamond and two grandchildren Brayden and Mies. Cheri has worked in financial institution for over 25 years which she took great pleasure in assisting other with their financial obligation. She is a graduate with a certificate in ministry from Kingdom University in Fl. Lauderdale. Florida and volunteers her financial services as a ministry to her local churches and schools. She is also a certify life coach in many areas. As a financial advisor, Cheri has established No Moore Debt Services, a service committed to teach financial principles to children and adults. Cheri enjoys making natural products, cake decorating, walking, remodeling her home and spending quality time with her family and friends.
Media Contact
Company Name: URLink Marketing | URLink Print and Media
Contact Person: Media Relations
Email: Send Email
Phone: 1-888-980-6523
Address:1603 Capitol Ave., Suite 310
City: Cheyenne
State: Wyoming 82001
Country: United States
Website: www.urlinkpublishing.com/