18-Year-Old Californian Singer Jade Mario Moves to Hamburg Germany and Releases New Single "In Case You Dont Live Forever"
Talented singer-songwriter, Jade Mario, Release New Single and announces the relaunch of his debut album titled "As We Fade in Time"
Jade Mario has practically taken the music industry by storm and he is looking to continue in that tradition as he releases new Single "In Case You Dont Live Forever" while in Germany, which is already showing promising success on streaming giants like Spotify.
He also announced the relaunch of "As We Fade in Time." The project, which is the Californian singer's debut album, announced him to the world in the grandest way possible and he seeks to remind his fans and lovers of good music across the globe of his versatility and ingenuity, with top songs like "Heist" "Freya Allan" hinting on the relationship they had which leads us straight to his latest heart touching Album the Jadeite's Emotions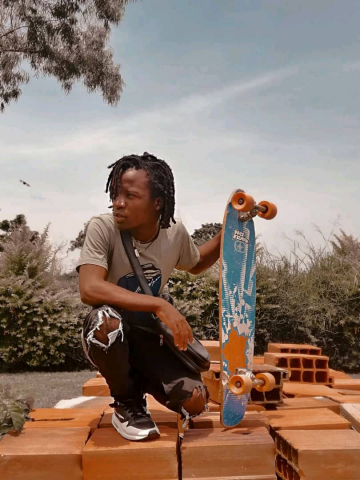 The global music industry has evolved to become a multi-billion-dollar market serving millions of people in different parts of the world. Over the years, several names have emerged to deliver amazing tunes to music enthusiasts across the globe. However, a teenage multifaceted entertainer, Jade Mario, is looking to challenge the status quo in the industry, with his recent feats further substantiating this claim.
The 18-year-old Californian singer-songwriter Jade Mario has continued to spread his wings worldwide, as he recently moved to Germany to take on College education in Hamburg after his high school graduation in Miami, Florida. In a related development, the independent award-winning American songwriter, singer, and rapper has made new friends in his new location, where he recently dropped a new single, coming after his emotional album release "The Jadeite's Emotions," which has continued to melt the heart of lovers of good music worldwide.
Jade has shown that there is more to the talented music maker than writing lyrics as he also does charitable work, running a nonprofit organization named GOD'S LIGHT IN AFRICA INTL. The Uganda-based NGO was founded with his mother, Thea Hüter, a former German business lady, to support the needy in the country and other parts of Africa.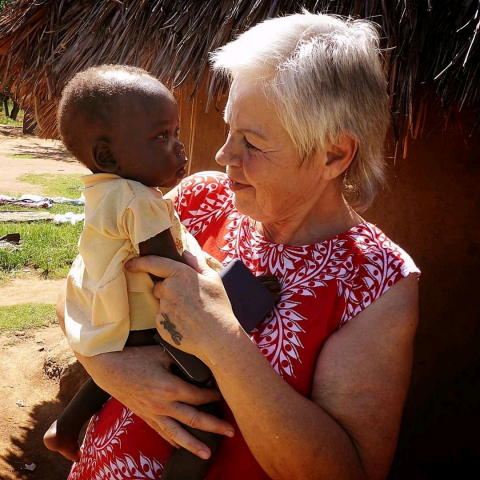 For more information about Jade Mario and his works, visit Youtube Music, Spotify, and Songwhip. He also has a relatively strong presence on social media and can be found on Instagram, where he has continued to grow his fan base. Despite his official YouTube being hacked at around 500k, with all his first published videos deleted he still stands straight and stays focused.
About Jade Mario
Jade Mario is a talented singer-songwriter who started music at an early age 7 years introduced to song writing by his father. He graduated from Sterling Academy, Davie, Miami, Florida before moving to Germany to take on a college education. In addition to his songwriting and singing skills, Jade is also a philanthropist, dog lover, Humanitarian and globetrotter.
Media Contact
Company Name: Jade Mario
Contact Person: Amie Coleman
Email: Send Email
City: Los Angeles
State: California
Country: United States
Website: https://open.spotify.com/artist/0MgX9p7JvFWwfOlDBb4A3a?si=pAYYFa7aTpicj8SktKC9zw&utm_source=copy-link