Nigerian Philanthropist Dr. Funmilayo Ayinke Releases Debut Gospel Song, "It's Our Time"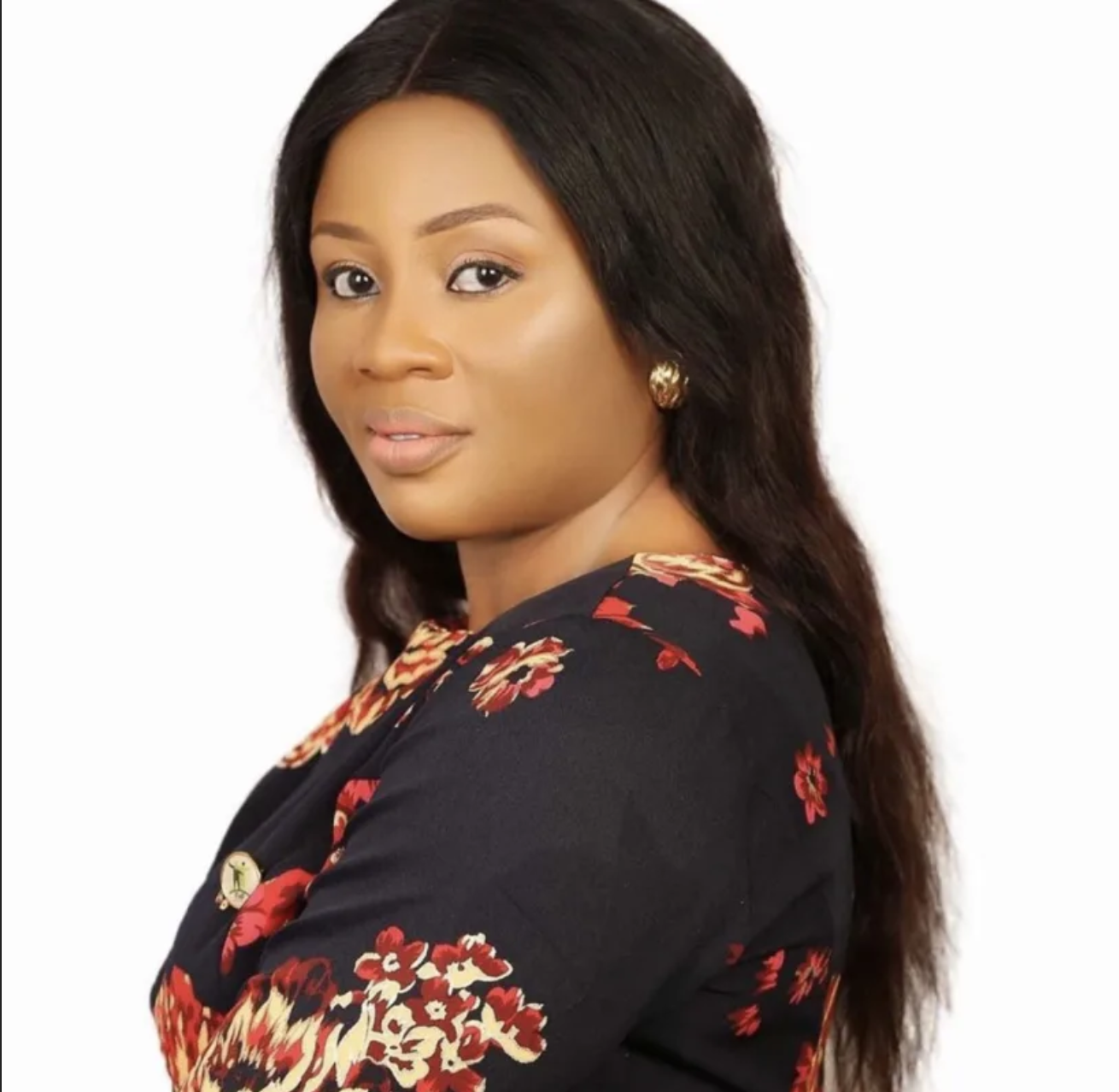 November 20, 2020 – Engineer, singer, and Nigerian billionaire, Dr. Funmilayo Ayinke Waheed-Adekojo, has recently released her debut gospel song titled "It's Our Time". Like much of Funmilayo's activities and ventures, the song is inspired by recent events as well as by her personal struggles while growing up in Nigeria and sends out a message of hope and courage to all her listeners.
Dr. Funmilayo Ayinke isn't new to singing and was part of her church choir during her early days. The 'End SARS' protest in Nigeria was a direct inspiration to release her debut song. Dr. Funmilayo is a well-known Nigerian philanthropist and educationalist, and the founder of the Funmi Ayinke Humanity Foundation, which has sponsored over ten thousand Nigerian youths to school.
Engineer Funmi Waheed-Adekojo is proud of the success of her grant to the Funmi Ayinke Humanity Foundation. "I hope for more great Nigerian philanthropists to follow my footstep. If we have more philanthropists available to all kinds of donors, the Nigerian economy would be better," says Funmi.
Dr. Funmilayo Ayinke is also an exceptional philanthropist and breaks away from the usual stereotypes that contemporary society holds about them. Her personal story of the rise to the top is an inspiration for everyone, and her charitable giving is an exemplar of what it can achieve and do for others.
Born in Akoko, Ondo State (as Funmilayo Bolude), Dr. Funmilayo Ayinke had humble beginnings. She lost her father at an early age, and her single mother, a teacher, brought her and her siblings up. Funmi Ayinke went on to finish college and despite her interest in pursuing an education in medicine had to drop out after the demise of her father. Later, she went on to study mechanical engineering at the Ladoke Akintola University, Ogbomosho, Oyo State. She has recently been awarded two honorary doctorates. Funmi Ayinke is famous and honored for her charity, having spent hundreds of millions of Naira, especially on students and widows, to help the vulnerable community.
For more information, please visit: https://dakingsman.com
Media Contact
Company Name: DKMNGR
Contact Person: Omobolanle Opaleye
Email: Send Email
City: Lagos
Country: Nigeria
Website: https://dakingsman.com